Website founded by
Milan Velimirović
in 2006

15:39 UTC
---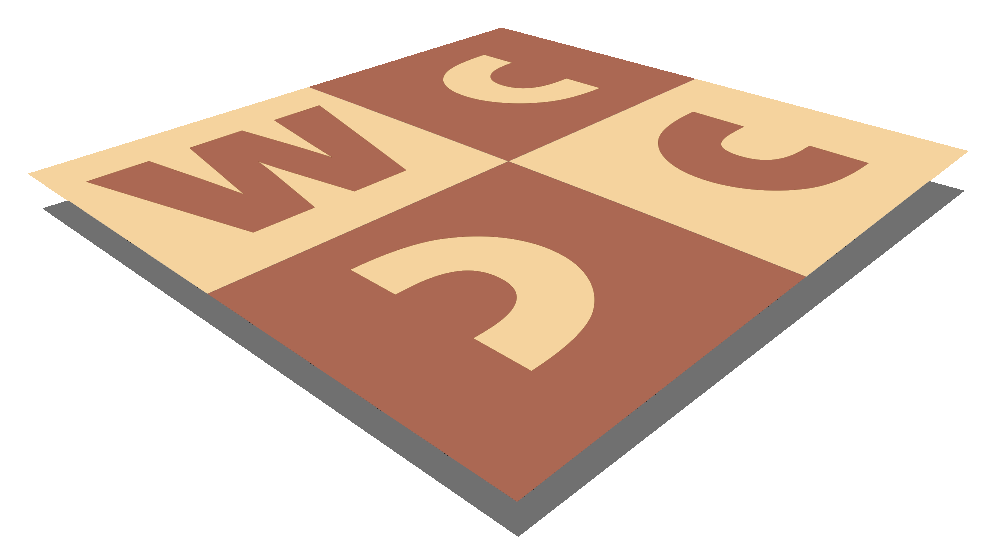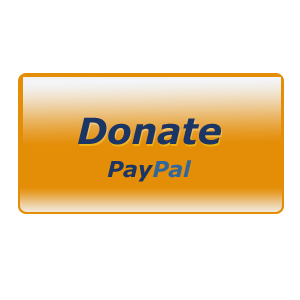 MatPlus.Net

Forum

General

Problemas - July 2013
You can only view this page!
---
(1) Posted by Joaquim Crusats [Sunday, Jun 30, 2013 10:42]
Problemas - July 2013

You are welcome to download the new issue of Problemas, the bulletin of the Spanish Society of Chess Problemists (SEPA), at the Society's web page: http://sepa64.blogspot.com.es/p/revista-problemas-nueva-epoca.html

The July 2013 issue consists of 20 pages and includes 15 articles with a total of 76 diagrams. This time there is quite a lot of material related to helpmates:

Socios de Honor de la SEPA (J.A.Coello)
Jubileo SEPA-80 (#2, #3) (I.Zurutuza)
Corrección Negra (J.A.Coello)
Recompensas (I.Zurutuza)
Ripening an international fruit (A.Buchanan)
O xeque-mate de Heinz Brixi (Z.Kornin)
Un pequeño reto: enrocar sin ganar tiempo (L.M.Martín)
Draw avoidance by non-identical threefold repetition (J.Crusats, A.Frolkin)
Selección de finales (P.Cañizares)
Apuntes de un solucionista (I.Zurutuza)
Galería de compositores españoles (III) (I.Zurutuza)
Introducción a las piezas de fantasía (P.Cañizares)
Ejercicio de restauración (J.A.Coello)
Tema Argüelles en concurso de mates ayudados (L.M.Martín)
Ejercicio de reconstrucción no3 (J.A.Coello)

We hope you'll find it interesting.
If you need further information feel free to get in touch with me.

---
No more posts
MatPlus.Net

Forum

General

Problemas - July 2013