Website founded by
Milan Velimirović
in 2006

17:56 UTC
---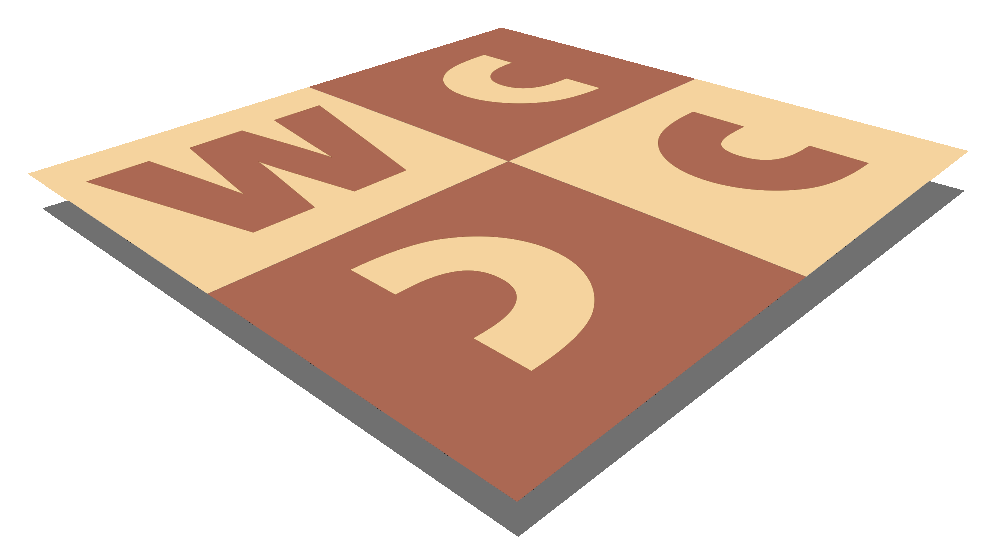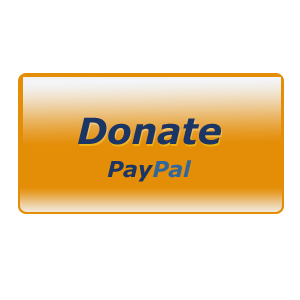 MatPlus.Net

Forum

General

Problemas - April 2013 n.2
You can only view this page!
---
(1) Posted by Joaquim Crusats [Saturday, Mar 30, 2013 09:17]
Problemas - April 2013 n.2

You are welcome to download the new issue of Problemas, the bulletin of the Spanish Society of Chess Problemists (SEPA), at the Society's web page: http://sepa64.blogspot.com.es/p/revista-problemas-nueva-epoca.html

The April 2013 issue consists of 28 pages and includes 17 articles with a total of 87 diagrams, including an original 4-fold AUW:

Antonio F. Argüelles y Ferrer (1901-2000), cuatro páginas de su vida (J.Travesset)
Combinación de temas clásicos y modernos (J.A.Coello)
Galería de compositores españoles (II) (I.Zurutuza)
Metamorfosis de un arreglo (J.A.Coello)
Un notable caso de coincidencia (R.A.Franceschini)
Un problema d'escacs relacionat amb Catalunya (S.-H. Loßin)
Selección de finales (P.Cañizares)
Recompensas (I.Zurutuza)
Capturas de peón al paso, una vieja motivación (J.Crusats)
Apuntes de un solucionista (I.Zurutuza)
Problema comentado (P.Cañizares)
A small proof game challenge (J.Crusats)
Introducción a las piezas de fantasía (P.Cañizares)
Different types of proof games (P.Olin)
Tableros (L.M.Martín)
Ejercicio de reconstrucción n. 2 (J.A.Coello)
Rellenando huecos (J.Crusats)

We hope you'll find it interesting.
If you need further information feel free to get in touch with me

(2) Posted by Thomas Maeder [Sunday, Apr 28, 2013 14:03]

Thanks! It's good to see this magazine appear again!

---
No more posts
MatPlus.Net

Forum

General

Problemas - April 2013 n.2