Website founded by
Milan Velimirović
in 2006

22:31 UTC
---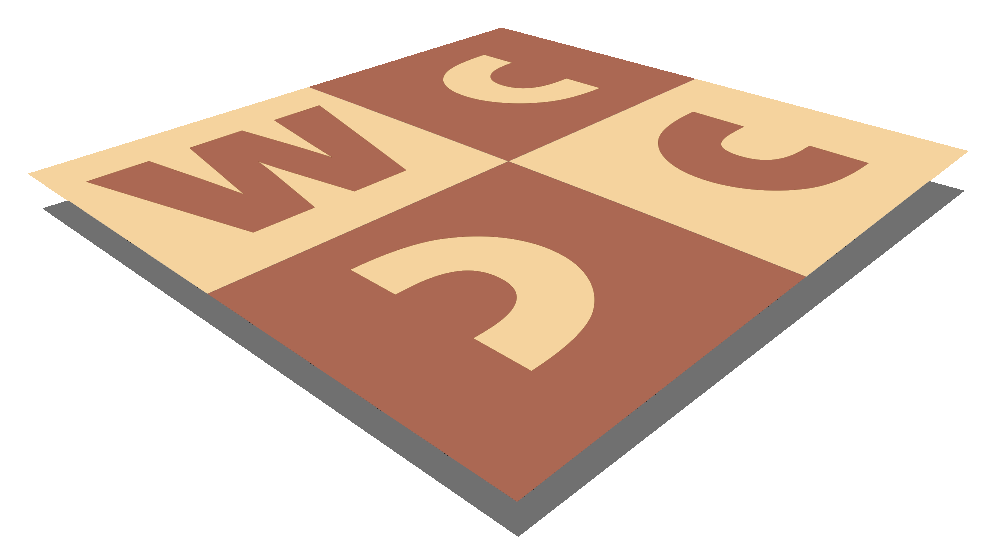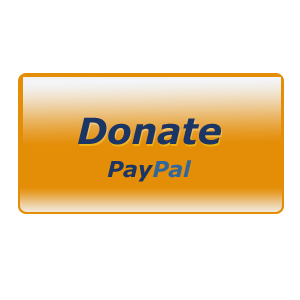 MatPlus.Net

Forum

Internet and Computing

Ilja, you just reinvented the "bump" :-)
You can only view this page!
---
(1) Posted by Hauke Reddmann [Friday, Jul 6, 2007 10:39]
Ilja, you just reinvented the "bump" :-)

Now, if we could also "sage", this place *would* become
4-chan after all :-)

Hauke

P.S. Apologies to all who don't get the otaku geek references.

---
No more posts
MatPlus.Net

Forum

Internet and Computing

Ilja, you just reinvented the "bump" :-)