Website founded by
Milan Velimirović
in 2006

17:42 UTC
---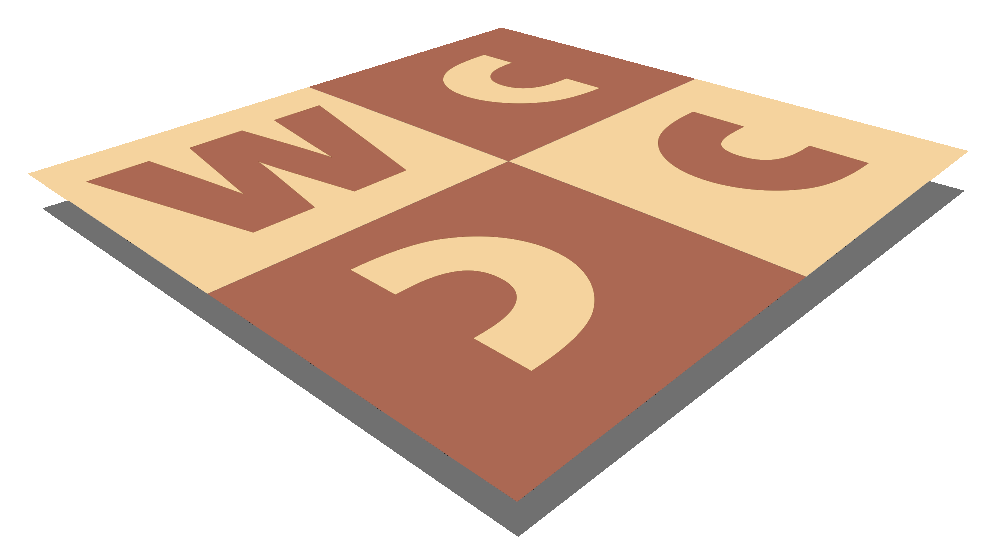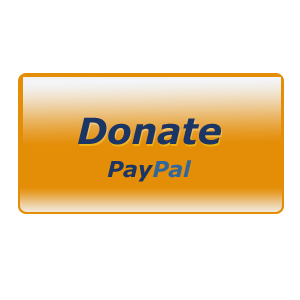 MatPlus.Net

Forum

Internet and Computing

APWin v2012 + Popeye for free download
You can only view this page!
---
(1) Posted by Ilkka Blom [Sunday, Apr 1, 2012 10:07]
APWin v2012 + Popeye for free download

Vaasa 2012-04-01

Dear chess problem Friend,

Paul H. Wiereyn (NL) has completed APwin v2012.
It supports Alybadix and now Popeye also.

Please visit the homepage:

http://alybadix.wippiespace.com/

With The Best for 2012,
Ilkka Blom

Ps.
A huge chess problem collection available also (more than 500000 problems).
Alybadix solved completely the new Sadier direct 2# collection
of 123006 problems within 30 minutes.
About 5700 problems were cooked (more than 1 key move)!

---
No more posts
MatPlus.Net

Forum

Internet and Computing

APWin v2012 + Popeye for free download