Website founded by
Milan Velimirović
in 2006

21:19 UTC
---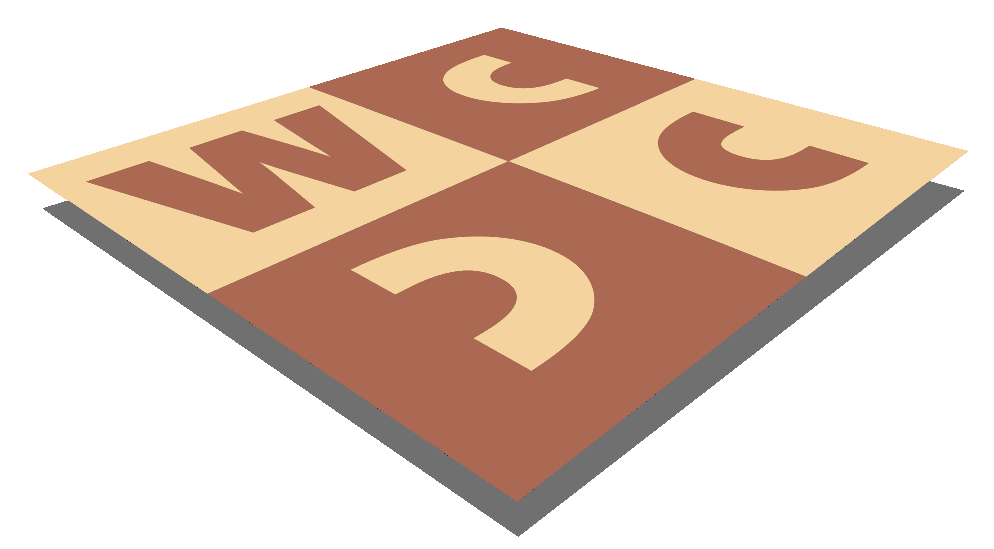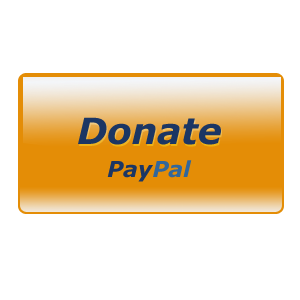 MatPlus.Net

Forum

General

The power of persuasion
You can only view this page!
---
(1) Posted by Hauke Reddmann [Thursday, Feb 18, 2021 10:35]
The power of persuasion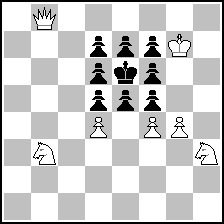 (= 7+9 )



There was this problem by Enzo Minerva, The Problemist Supplement 11/2009,
asking for the number of 1#. The solution, I bet, was 8: remove one black pawn
since the structure is illegal. I solved in five seconds and thus
joined the mass hallucination: remove f5/d5 and it is STILL illegal.
(At least the editor must have fallen for it too!)
Was this ever corrected? Am I right with my interpretation anyway?

(2) Posted by Jakob Leck [Thursday, Feb 18, 2021 11:04]

You missed the rook on d1. Just have a look in the Problemist Supplement - available on the BCPS website - and you'll find that the problem was published in the September issue, sent in on April 1st (!) and the solution - which is not 8 - revealed in the November issue.

(3) Posted by Hauke Reddmann [Thursday, Feb 18, 2021 18:22]

Ah, THX. So the guy was intentionally playing silly bugger
with rash dudes like me. Remember me to shoot him occasionally :-)

Hauke, shame-red

---
No more posts
MatPlus.Net

Forum

General

The power of persuasion