Website founded by
Milan Velimirović
in 2006

22:36 UTC
---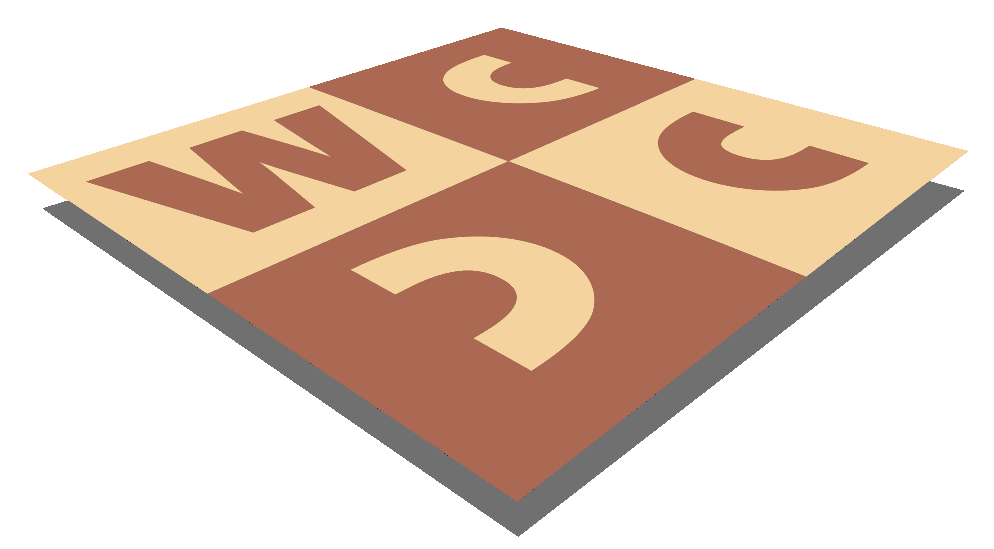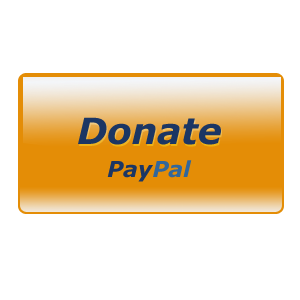 MatPlus.Net

Forum

General

Stalemate trap
You can only view this page!
---
(1) Posted by Hauke Reddmann [Wednesday, Feb 17, 2021 08:47]
Stalemate trap
(= 7+8 )




Idea: A side has material advantage, but as soon as he tries
to bring it out in the open, it ends in a stalemate.
(1.Kb2 Kh8 2.Rh1+ Kg8 3.Rh4 a1Q+, one "free" move lacks)

Surely this has been done more pointedly in a study?

---
No more posts
MatPlus.Net

Forum

General

Stalemate trap