Website founded by
Milan Velimirović
in 2006

22:04 UTC
---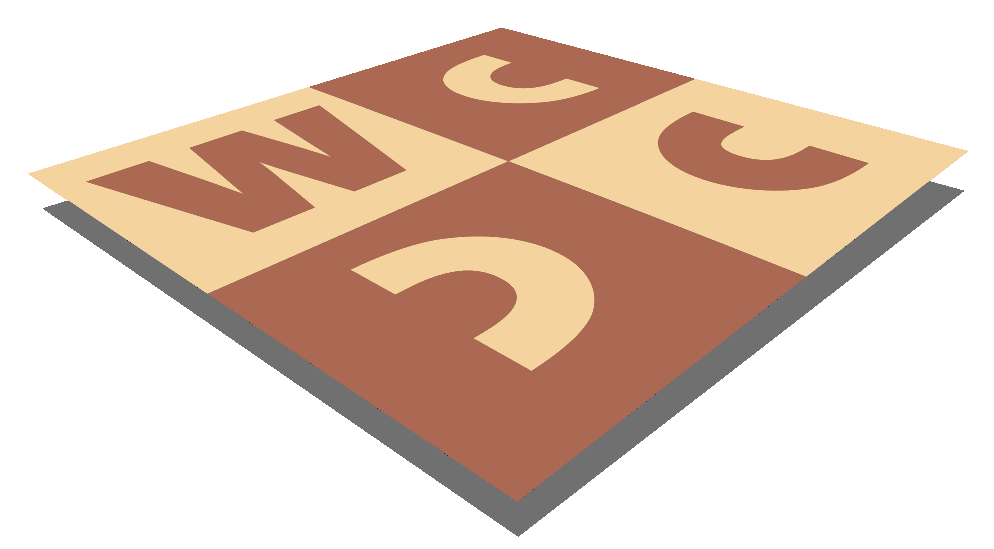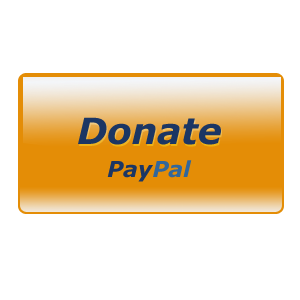 MatPlus.Net

Forum

General

C. J. MORSE AWARD FOR 2-MOVE TASKS AND RECORDS
You can only view this page!
---
(1) Posted by Geoff Foster [Saturday, Feb 6, 2021 02:22]
C. J. MORSE AWARD FOR 2-MOVE TASKS AND RECORDS

Composers are invited to send their two-movers (#2) which they believe to be tasks or records, published anywhere in the world within the period 1/1/2017 – 31/12/2019. The problems of deceased compatriots published within the same period may also be submitted.

Entries should be sent to Geoff Foster (prob.supp[at]gmail.com) by 31 March 2021. Not more than 5 problems may be submitted by any one composer. Give publication details, full solution and comment if desired, state the task achieved, and add your name.

Judges: Barry Barnes, Michael Lipton and John Rice. It is intended that the Award will be published in The Problemist before the end of 2021. There is no prize fund.

(2) Posted by Olaf Jenkner [Sunday, Feb 7, 2021 12:01]

If somebody created 6 problems which are records then one record will be not recognized?

(3) Posted by Joost de Heer [Sunday, Feb 7, 2021 14:28]

It's an award for record problems, not a collection of record problems.

---
No more posts
MatPlus.Net

Forum

General

C. J. MORSE AWARD FOR 2-MOVE TASKS AND RECORDS