Website founded by
Milan Velimirović
in 2006

17:09 UTC
---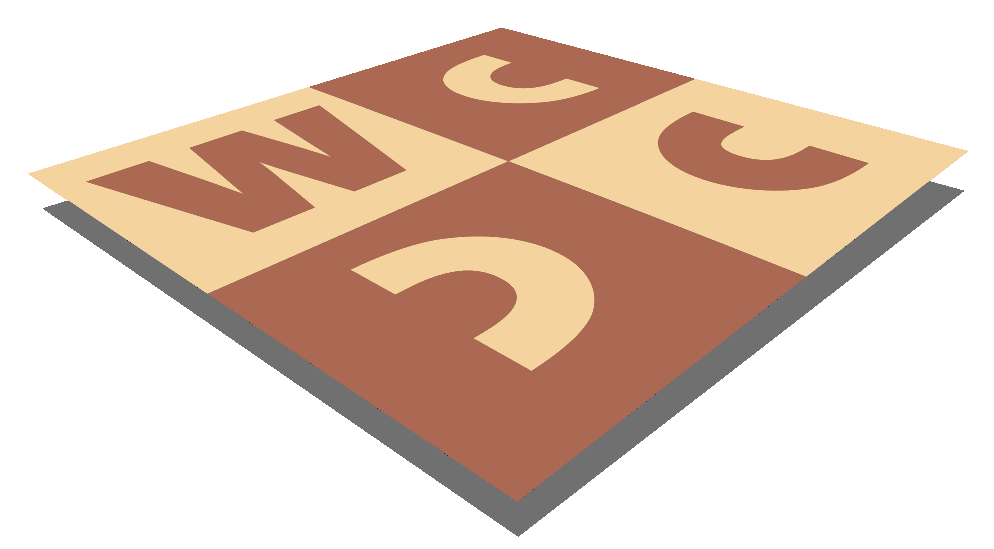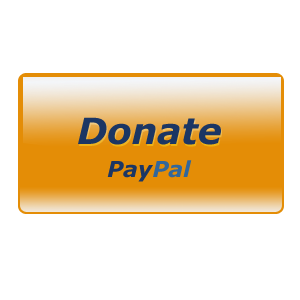 MatPlus.Net

Forum

General

Obituaries
You can only view this page!
---
Page: [Previous] [Next] 1 2 3 4 5 6 7 8 9 10 11 12
(221) Posted by Siegfried Hornecker [Friday, Feb 5, 2021 13:35]

Dear all,

yesterday the greatest master of the pawn endgame study has passed away.
Mikhail Zinar (22.xi.1950 - 4.ii.2021)

There are no words to describe the loss for the art of the kings and pawns endgame study.


QUOTE
9.5.1951- 4.2.2021 RIP

https://chesspro.ru/_events/2008/zinar.html?fbclid=IwAR1i_h2u5OtmM6P9JeYZpUfVnp8d2wkiwzw8lcA1aX1RTKLxWZ3hTgyTJOg

http://www.arves.org/arves/index.php/en/halloffame/293-zinar-mikhail-1951
QUOTE
Dear all,
Just a small but significant correction: Mikhail Zinar's birthday given in my previous mail is indeed the one appears in his passport document however due to some historical reasons described in Sergey Tkachenko's great article, Zinar was in fact born 6 months earlier


EDIT: Yochanan Afek, whose mail I quoted above, also had already made a thread:
http://matplus.net/start.php?px=1612528593&app=forum&act=posts&fid=gen&tid=2632&pid=20579#n20579
EDIT2: Birthday corrected by second Afek mail.

(222) Posted by Siegfried Hornecker [Saturday, Mar 6, 2021 13:11]

I received an e-mail by Sébastien Luce:


QUOTE
Jaro, the sun of Jaroslav Stun [..] informed me (S.Luce) about a sad news :

"Dear Jaroslav's colleague and friend,

it is with deep sorrow and sense of loss in my heart when I write these lines.
However, as his colleague and friend, I wanted to let you know that my father has recently, shortly before his 70th birthday, passed away, after a valiant month-long struggle with a severe COVID-19 infection.

I know and I am sure Jaroslav valued every bit of exchange, collaboration and sense of community he took part in together with you on the field of Chess - all the Problems, Compositions, Fairies and Puzzles he worked on or shared with you;
and I wanted to take this time to Thank you for all the joyful and happy moments you made for him.

My dad died in complete peace, we know the One who my father believed in and relied on the most throughout his whole life, took good care of him, and we will always keep Jaroslav in our hearts and memories.

Kind regards to all

Jaro"


Jaro Stun
(223) Posted by Frank Richter [Saturday, Mar 6, 2021 16:45]

Another very sad news:

Odette Vollenweider (30.07.1933 - 26.02.2021)

http://www.selivanov.world/newss/detail.php?ID=1521

---
No more posts
Page: [Previous] [Next] 1 2 3 4 5 6 7 8 9 10 11 12

MatPlus.Net

Forum

General

Obituaries