Website founded by
Milan Velimirović
in 2006

19:58 UTC
---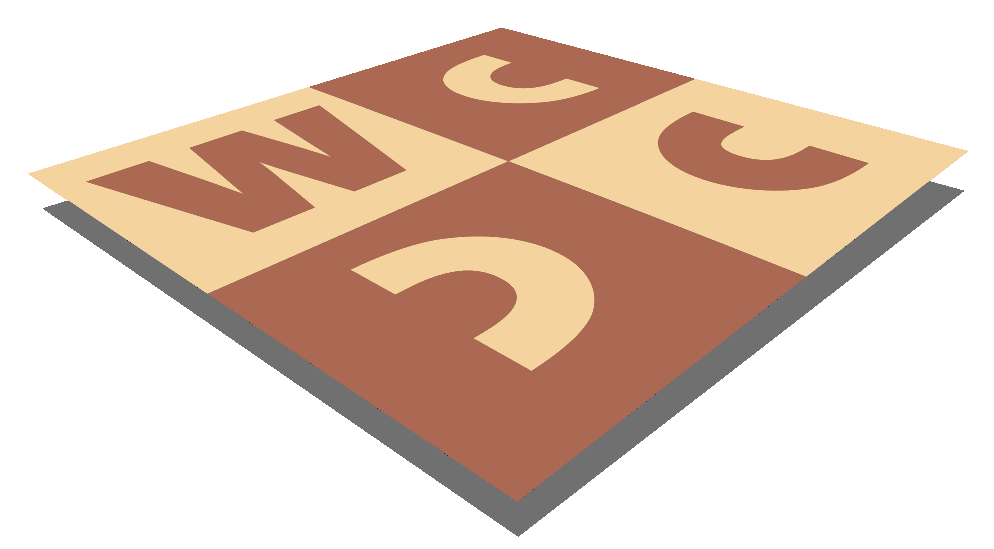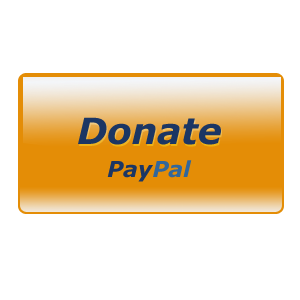 MatPlus.Net

Forum

Competitions

About 16th Romanian Tzuica T.T. 2018 - a new version by Petko Petkov
You can only view this page!
---
(1) Posted by Petko Petkov [Saturday, Sep 8, 2018 21:29]
About 16th Romanian Tzuica T.T. 2018 - a new version by Petko Petkov

I inform the readers that I am giving a new version of my problem awarded with the 1st Hon.Men in section A of the 16th Tzuica TT as follows:

Petko A.Petkov
16th Tzuica T.T.-2018
Section "A"
1st Hon.Men (v)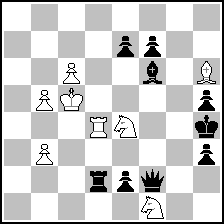 (= 8+9 )



HS#2.5
b)Pb5->f3
c)Pc6->a5 (C+)

Solutions: a)1...Ra2! 2.Kb6! Ra7 3.Sxf2+!Bxd4# [3.Sc3(Sd6,Sg3,Sg5,Sxd2)+?but 3...Qf4!]
b)1...e6! 2.Kd6! Bd8 3.Sexd2+! Qxd4# [3.Sc5(Sg3,Sg5)+? but 3...Rxd4+!
c)1...Qe1! 2.Kb4! Qc1 3.Sxf6+!Rxd4# [3.Sc5(Sf2,Sg3,Sg5)+?but 3...Bxd4!
Cyclic Zilahi, mates on the same square, active w.K and white S-correction).
This new version was in my database, but I in the hard "zeitnot" mistakenly sent an different not optimal version...I beg on pardon!

---
No more posts
MatPlus.Net

Forum

Competitions

About 16th Romanian Tzuica T.T. 2018 - a new version by Petko Petkov