Website founded by
Milan Velimirović
in 2006

21:02 UTC
---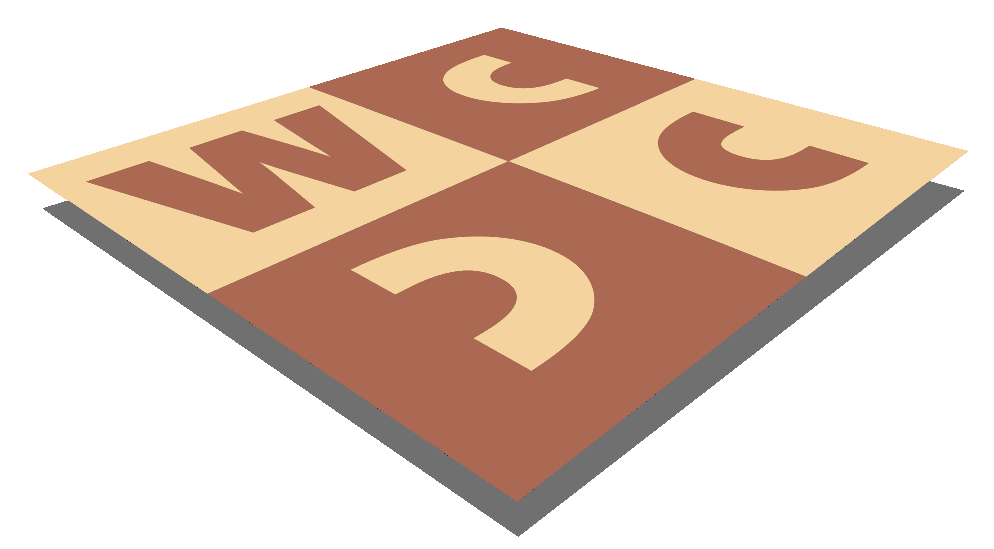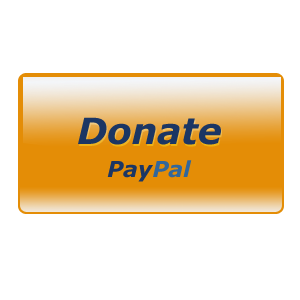 MatPlus.Net

Forum

Competitions

P.A.Petkov – Question about Tzuica -2017
You can only view this page!
---
(1) Posted by Petko Petkov [Sunday, Jul 9, 2017 23:28]
P.A.Petkov – Question about Tzuica -2017

Dear organizers of Tzuica-2017,
To which section ("A" or "B") belong problems composed only with orthodox figures (without other fairy conditions) but with "hyper- sets" of figures (for example: 3 black Rooks, 4 white Bishops, etc ( with legal positions according to the orthodox rules)?

(2) Posted by Eric Huber [Monday, Jul 10, 2017 20:26]

Dear Petko,

We have been organizing the Tzuica Tourney with two sections since 2009, but this is the first time we have received this question.
The two sections (A: Orthodox and B: Fairy) are defined very simply: are considered "fairy" the helpselfmates that have at least one fairy condition or one fairy piece. The orthodox helpselfmates have no fairy condition or piece.

We opted for dividing them because more often than not, realizing a theme is easier when using a fairy condition or piece.
Up to now, we have not been confronted with orthodox problems with hyper-sets of pieces. As long as the position is legal, according to our definition these problems will be judged in the orthodox section.

(3) Posted by Petko Petkov [Monday, Jul 10, 2017 20:45]

Dear Eric!
Thank You very much for this answer! It expresses a very modern, contemporary interpretation of an important principle&term in the chess composition!

---
No more posts
MatPlus.Net

Forum

Competitions

P.A.Petkov – Question about Tzuica -2017