Website founded by
Milan Velimirović
in 2006

11:08 UTC
---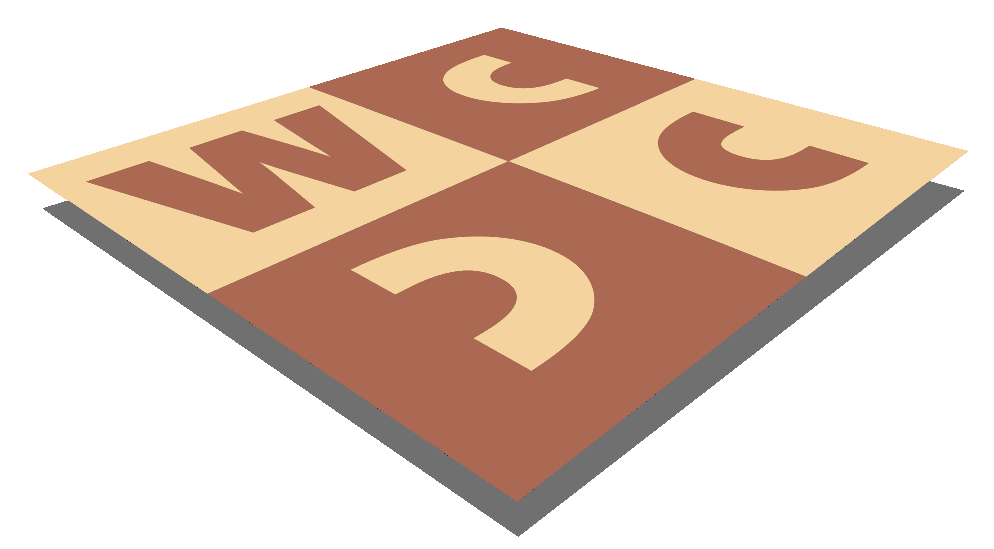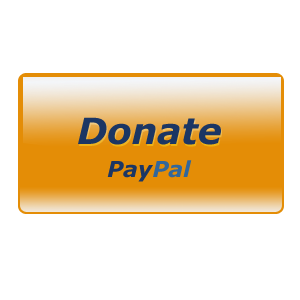 MatPlus.Net

Forum

General

ANDA FAIRY PLANET - No 1/2020
You can only view this page!
---
(1) Posted by Petko Petkov [Sunday, Jul 26, 2020 15:14]
ANDA FAIRY PLANET - No 1/2020

Dear Friends,
I present you the first issue of my new PDF magazine ANDA FAIRY PLANET, in which I hope to publish some of my new ideas and themes that I have been developing for many years. As the magazine is modest in volume, I will not have the technical ability to publish readers' opinions, but I will respond to them with personal letters or with publications on other sites and magazines.
Please use the following link: https://drive.google.com/file/d/14QZHNEiG1RQtbt4aAN0L97bZTFxqLNPA/view?usp=sharing
Best wishes,
Petko Petkov

(2) Posted by Rewan Demontay (Real Name: James Malcom) [Sunday, Jul 26, 2020 17:15]

A wonderful article with extremely clear and precise explaining of these new fairy elements. I look foward to seeing more!

(3) Posted by Andrew Buchanan [Monday, Jul 27, 2020 09:38]

This is a great exercise. It's vital that key concepts are expressed clearly by people at the forefront of the hobby, so that newcomers can not only understand the definitions, but also see how they can be used to express artistic ideas. I am sure that if you carry on at this rate for a year or two, you will essentially have written the book that you mentioned :-)

I have made a few problems using fairy conditions, but I really had no idea about fairy pieces until I moved to Singapore and started interacted with James Quah, and trying to solve his problems.

Thanks so much!

---
No more posts
MatPlus.Net

Forum

General

ANDA FAIRY PLANET - No 1/2020