Website founded by
Milan Velimirović
in 2006

22:51 UTC
---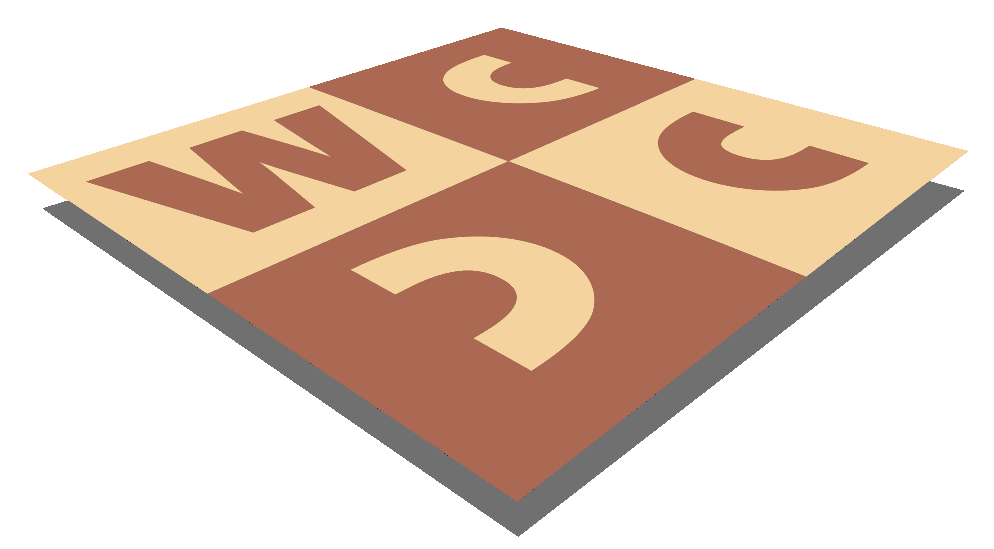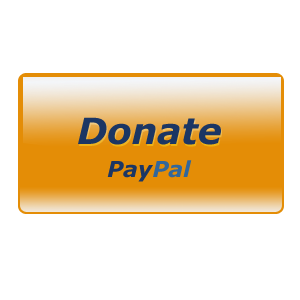 MatPlus.Net

Forum

Competitions

Milan Vukcevich 75th Jubilee Tourney (Closing date: December 31, 2012)
You can only view this page!
---
(1) Posted by Administrator [Monday, Dec 26, 2011 18:44]
Milan Vukcevich 75th Jubilee Tourney (Closing date: December 31, 2012)

To celebrate Milan's 75th birthday, StrateGems is announcing a jubilee tourney in the following sections:
- Section A, Twomovers, Judge: Vasyl Dyachuk
- Section B, Threemovers, Judge: Robert Burger
- Section C, Moremovers, Judge: Richard Becker
- Section D, Helpmates, Judge: Dan Meinking
- Section E, Selfmates, Judge: Petko A. Petkov

The theme for the tourney is free. A special consideration will be given to compositions which show one (or more) of Milan's favorite themes: Reciprocal Change, Bristol, Novotny and Grimshaw.

Tourney director is Mike Prcic. Due date is December 31, 2012. Please send your entries by email only to: Tuzlak@aol.com.

Prizes in books and free subscriptions will be given to all prize winners. An electronic version (PDF) of StrateGems, with the tourney results, will be emailed to all tourney participants.

PLEASE REPRINT in your magazine!

(2) Posted by Siegfried Hornecker [Tuesday, Dec 27, 2011 23:20]

I think you mean memorial tourney? He died in Shaker Heights on 10.v.2003

(3) Posted by Jacques Rotenberg [Wednesday, Dec 28, 2011 00:01]

11 March 37 seems to be his birth date, so 11 March 2012 would be the 75th anniversary of his birth, is it wrong ?

(4) Posted by Administrator [Wednesday, Dec 28, 2011 03:32]

The first post is a copy&paste of the document sent by Mike Prcic. Of course, we all know that this is a memorial tourney.

(5) Posted by Dan Meinking [Thursday, Dec 29, 2011 06:29]

I understand that Milan's widow prefers "JT" to "MT", and is pleased that he's being honored with this tournament.

(6) Posted by Dan Meinking [Friday, Dec 30, 2011 20:26]; edited by Dan Meinking [11-12-30]

Note the theme "suggestions" in the original post above. After reviewing the SG57 draft, I pointed out that it'd be difficult for a judge to upgrade/downgrade a problem based on if (or how well) some pre-determined criteria was met. (Normally meeting such criteria is mandatory, and a judge's only task is to evaluate the qualified entries.)

Indeed in the final version, the announcement reads simply: The theme for the tourney is free. No mention of Bristol, Grimshaw, Nowotny or Reciprocal Change.

Admin: Any chance you could add the closing date (31-Dec-2012) to the thread title?

---
No more posts
MatPlus.Net

Forum

Competitions

Milan Vukcevich 75th Jubilee Tourney (Closing date: December 31, 2012)