Website founded by
Milan Velimirović
in 2006

7:10 UTC
---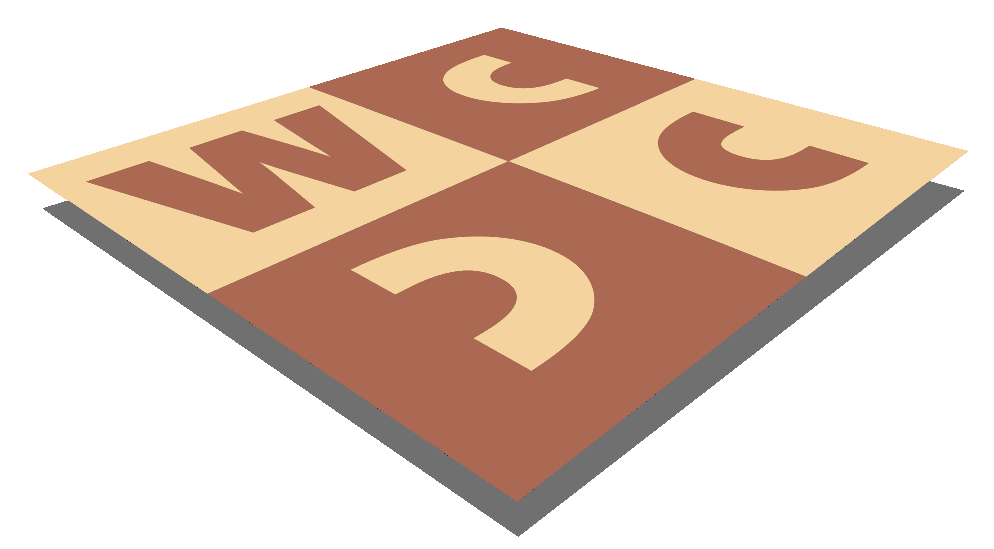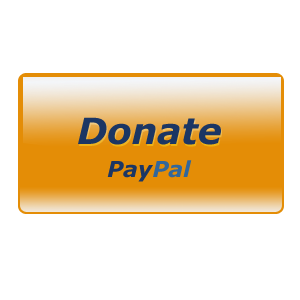 MatPlus.Net

Forum

General

Happy Chr-uh, ... holidays! (Since it's past the 25th)
You can only view this page!
---
(1) Posted by Rewan Demontay (Real Name: James Malcom) [Monday, Dec 28, 2020 01:51]
Happy Chr-uh, ... holidays! (Since it's past the 25th)

Erm, been "busy" with my winter break so far. But I'm still here to provide holiday cheer! Here is a problem for you all to solve that I made who knows when. Enjoy solving!

s#8 (untested)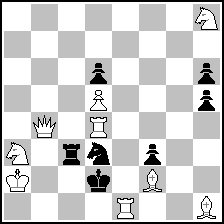 (= 9+7 )
(2) Posted by Nikola Predrag [Monday, Dec 28, 2020 03:10]

You should have tested it, at lest with your own skills, without a computer. Perhaps a minute would suffice for many s#7 (even without wSh8). s#6 requires just a bit more care about bPs and at least there's one dual-free line.

---
No more posts
MatPlus.Net

Forum

General

Happy Chr-uh, ... holidays! (Since it's past the 25th)