Website founded by
Milan Velimirović
in 2006

17:41 UTC
---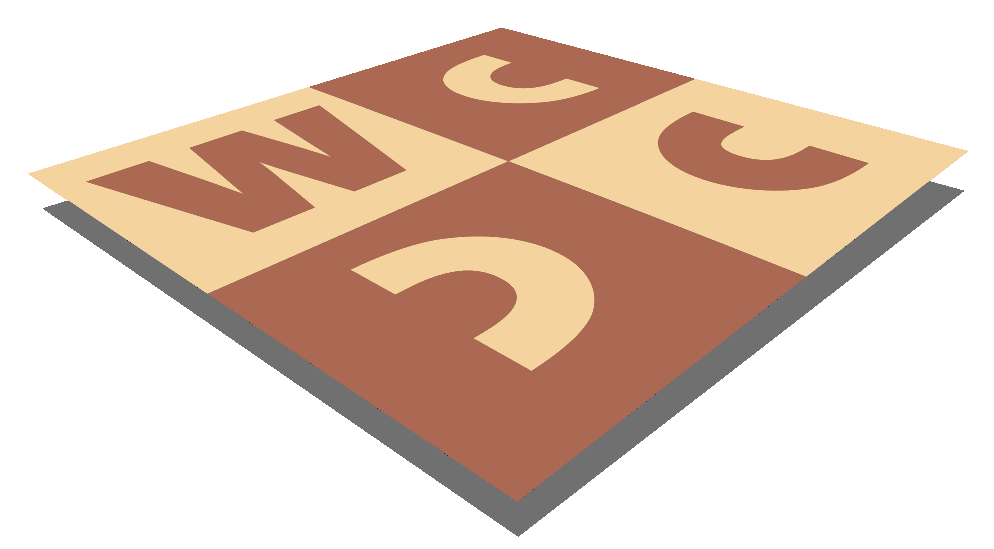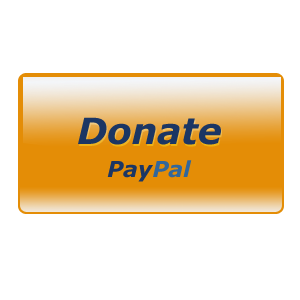 MatPlus.Net

Forum

Competitions

"Gaudium" is looking for judges
You can only view this page!
---
(1) Posted by Siegfried Hornecker [Saturday, Oct 3, 2020 21:50]
"Gaudium" is looking for judges

Dear all,

Gunter Jordan's free "Gaudium" (which is sent per e-mail to anyone signing up) is looking for judges for 2021/2022 for all four sections:
Orthodox problems
Helpmate
Selfmate
Fairy

If you are interested to judge, contact him at gaudiumprobleme chess gmail.com - replace "chess" with "@".

New judges are explicitly also welcome, but anyone interested should apply within the next days to weeks, as otherwise it is unclear if tourneys for 2021/2022 can be held.

(2) Posted by Siegfried Hornecker [Sunday, Oct 18, 2020 18:53]

Dear friends,

Gunter Jordan has received judges for all four categories. I believe you still can send applications for the future, or if someone for some reason can't judge. But he says his heartfelt thanks and will present the judges in December.

So, if you feel like being a judge for Gaudium in the future, still feel free to apply. Many thanks for keeping the tourneys alive!

Please note that you also can (obviously) still sign up for his free e-mail "Faltblatt" (folded paper) Gaudium under the address given above. Do not include "chess" in the address but replace it with the "@" sign.

---
No more posts
MatPlus.Net

Forum

Competitions

"Gaudium" is looking for judges