Website founded by
Milan Velimirović
in 2006

9:57 UTC
---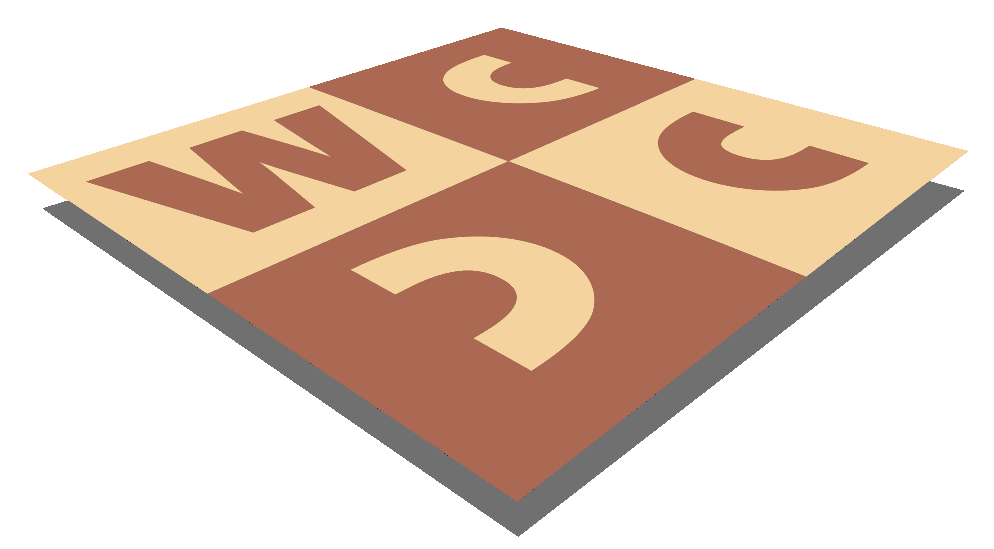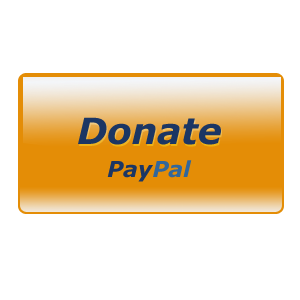 MatPlus.Net

Forum

Internet and Computing

Solving Tournaments Manager Q&A - New Google Group
You can only view this page!
---
(1) Posted by Miodrag Mladenović [Thursday, Oct 1, 2020 14:05]
Solving Tournaments Manager Q&A - New Google Group

Dear friends, I started a new Google Group intended as an Q&A group for the STM tool. If you are a tournament director and you are using or planning to use the STM tool please join this group. Just request membership and I'll approve it. Then you can raise any questions you have about the tool. Also you will be able to see questions and answers by other users.  At the moment this is "English" language group.

If you want to join this group just search "Solving Tournaments Manager Q&A" google group and request membership. Or simply send me an email with your email address and I'll add you to the group.

Best, Misha.

---
No more posts
MatPlus.Net

Forum

Internet and Computing

Solving Tournaments Manager Q&A - New Google Group