Website founded by
Milan Velimirović
in 2006

9:17 UTC
---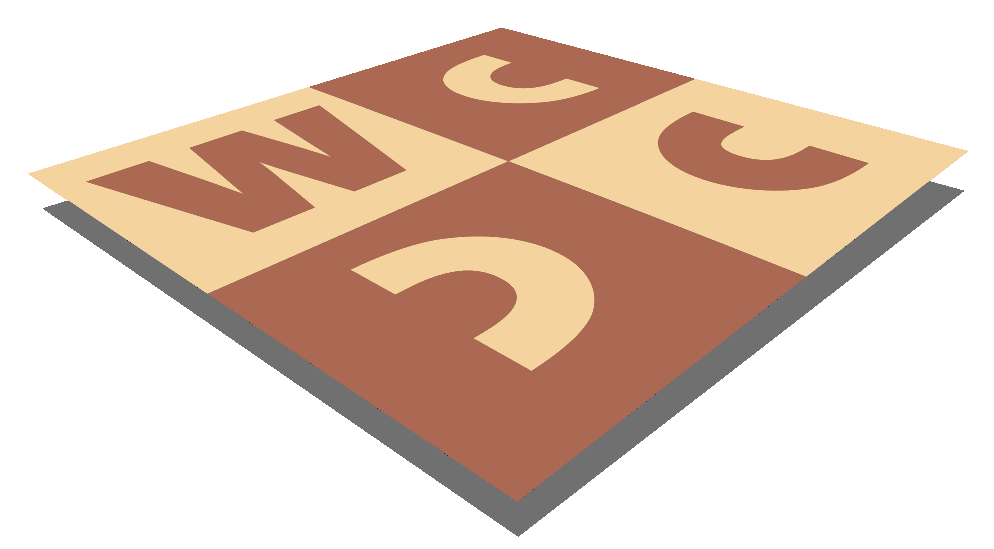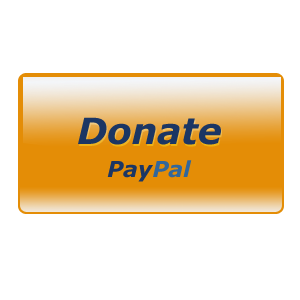 MatPlus.Net

Forum

General

Chess problems of P.C.Thomson
You can only view this page!
---
(1) Posted by Michael McDowell [Thursday, Nov 12, 2020 17:46]
Chess problems of P.C.Thomson

You may recognise the name Peter C. Thomson, an English composer who mostly composed two-movers. I have been contacted by his son Richard, who is trying to find details of a paper presented at a chess problem conference, possibly in 2001, possibly in Slovenia, titled "The chess problems of P.C. Thomson". It rings no bells with me. Can anyone help?

---
No more posts
MatPlus.Net

Forum

General

Chess problems of P.C.Thomson