Website founded by
Milan Velimirović
in 2006

16:39 UTC
---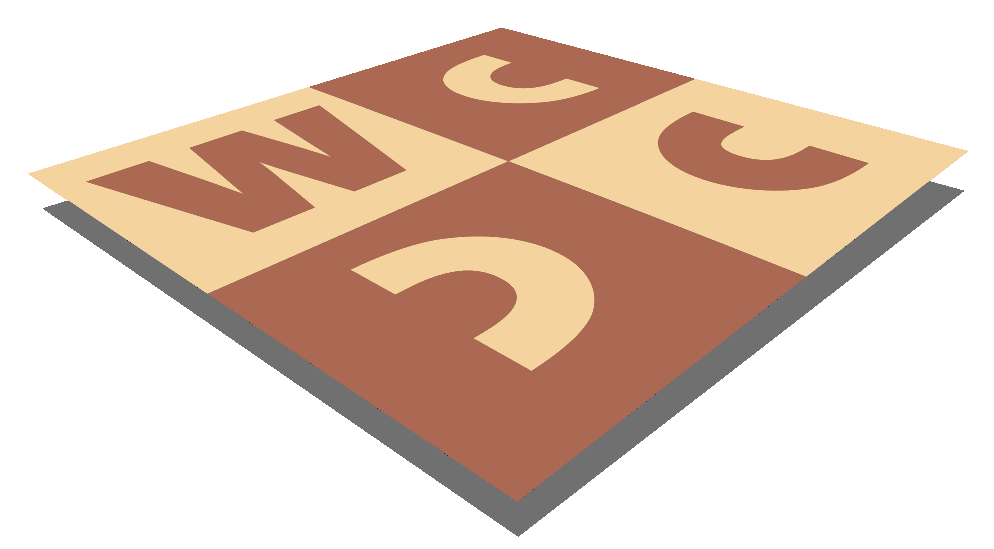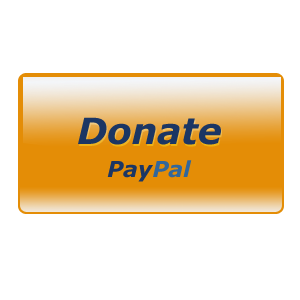 MatPlus.Net

Forum

General

An opening theme extended
You can only view this page!
---
(1) Posted by Rewan Demontay (Real Name: James Malcom) [Monday, Oct 12, 2020 05:13]
An opening theme extended

I had a funny thought today for something to show in a proof game-an opening theme, from real play, that is extended. After quite some fiddling today, I managed it at last, but more so then I thought I would.

PG 12.0
C+ by Jacobi v0.7.5 in 167 seconds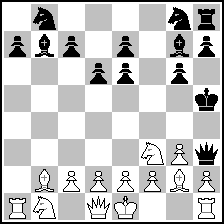 (= 14+14 )




EDIT: I've added on a move to show the "theme" more explicitly-headed into dangerous waters, did I, to do so.

I will leave it to you all to solve it along with guessing the hidden theme. May you all solve with pleasure!

Also, are there any earlier problems with this idea, or at least part of it? I couldn't find any in PDB.

(2) Posted by Rewan Demontay (Real Name: James Malcom) [Wednesday, Oct 28, 2020 03:57]

Here is the solution for all to see: 1. g3 d6 2. Bg2 Qd7 3. Bd5 Qh3 4. Be6 fxe6c5. a4 Kf7 6. a5 Kg6 7. a6 Kh5 8. axb7 g6 9. bxa8=B Bg7 10. Bg2 Bxb2 11. Nf3 Bg7 12. Bb2 Bb7

The point is that a total of 5 bishops are fianchettoed. That is one more than is usually allowed in a game of chess! I'm confident that a true expert could do 6 or more. It is not required for four bishops to be in place in the end-that's just an atheistic choice.

---
No more posts
MatPlus.Net

Forum

General

An opening theme extended