Website founded by
Milan Velimirović
in 2006

17:29 UTC
---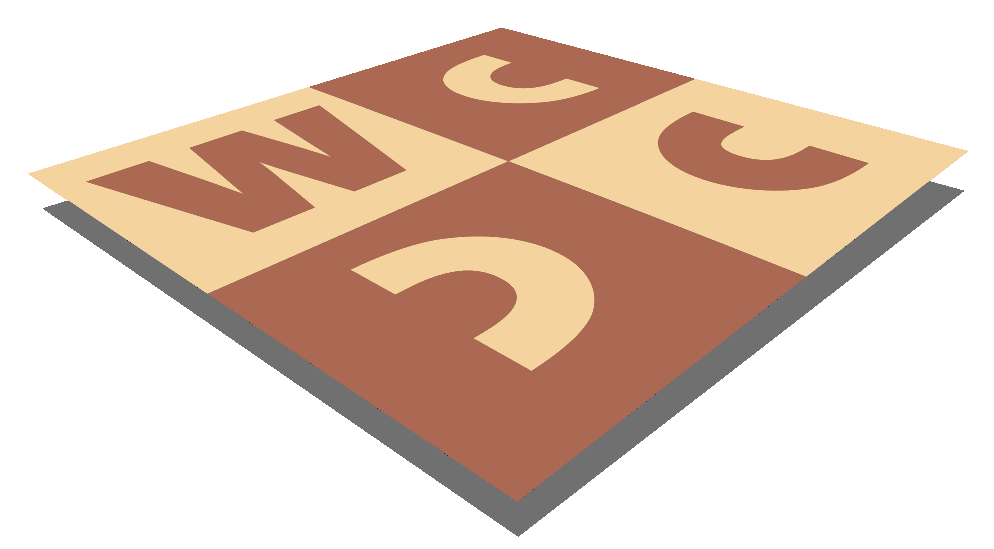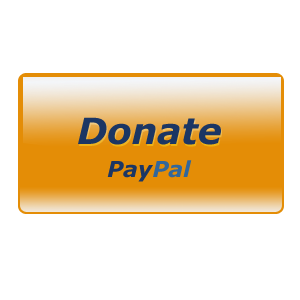 MatPlus.Net

Forum

General

Let's stop using the word "pickaninny" now
You can only view this page!
---
Page: [Previous] [Next] 1 2 3 4 5
(81) Posted by Paz Einat [Friday, Oct 2, 2020 22:14]

The "real life" dilemma arrived today when I wanted to write a note on a problem showing "pickaninny". For me, until reading this discussion it was a meaningless term which I guessed had something to do with the color black. Now, learning the meaning of this term, I simply could not write it down. I wrote "BP4 (black pawn 4, what we used to call Pickaninny)" as an explanation must be given.
The point that most composers/solvers have no idea what it means is true. However, when faced with the knowledge the answer became clear for me.

---
No more posts
Page: [Previous] [Next] 1 2 3 4 5

MatPlus.Net

Forum

General

Let's stop using the word "pickaninny" now