Website founded by
Milan Velimirović
in 2006

10:10 UTC
---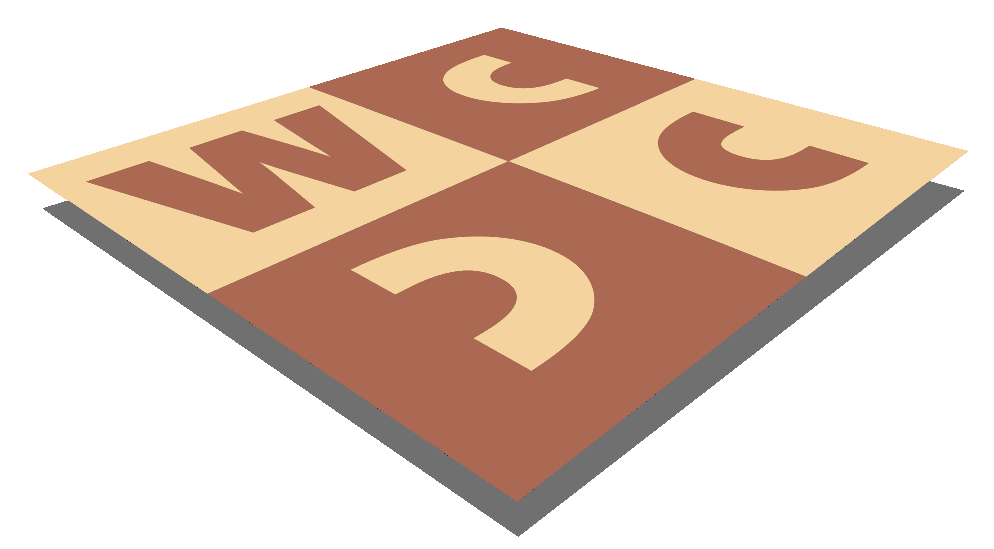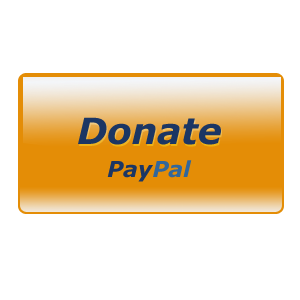 MatPlus.Net

Forum

Competitions

Current Conflictio tourneys
You can only view this page!
---
(1) Posted by Juraj Lörinc [Saturday, Mar 28, 2020 14:57]
Current Conflictio tourneys

Three Conflictio tourneys are open at the moment.

Annual tourney Conflictio 2020
All kinds of antagonistic problems are being accepted for Originals column (orthodox and fairy direct, self-, reflex mates and other aims of any length, any fairy elements), the main criteria for publication being antagonistic stipulation and sufficient quality. Possible originals from other articles will be included in the competition as well.
Judge: Kjell Widlert (Sweden)

2nd TT Conflictio C 10.10.2020
Thematical tourney for fairy twomovers showing themes of changes of play and move functions. They were analysed and described in the series Explaining MOV & PAD symbols (for its eight parts, see issues 13-17, 19-21). Any way of creation of phases is allowed (set play, tries, multiple solutions, twins), as well as any fairy elements.
Judge: Juraj Brabec (Slovakia)

3rd TT Conflictio C 12.12.2020
Thematical tourney for fairy problems showing Jacobs theme and/or other closely related themes, as described in two articles in Conflictio 18 and 24.
Judge: Narayan Shankar Ram (India)

All tourneys might be divided to multiple sections if enough problems are received, depending on the opinion of the judges.

Send entries to all tourneys to me: Juraj Lörinc - juraj.lorinc+conflictio@gmail.com

The e-zine is free, ask me to add you to the distribution list, it can also be found at the following link: http://juliasfairies.com/articles/#conflictio (thanks to Julia for keeping the online archive!)

(2) Posted by Juraj Lörinc [Sunday, Sep 27, 2020 10:35]

Bump - the year is coming to close and the annual tourney is interesting, even if not very numerous. Also the deadlines of the TTs are fast approaching.

---
No more posts
MatPlus.Net

Forum

Competitions

Current Conflictio tourneys