Website founded by
Milan Velimirović
in 2006

13:47 UTC
---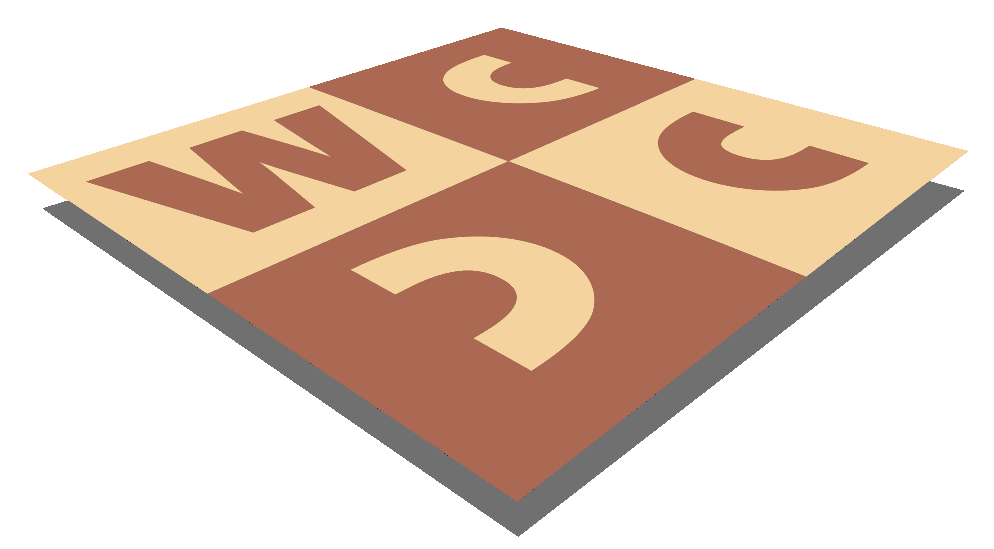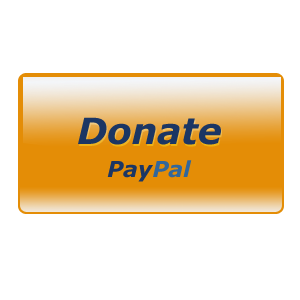 MatPlus.Net

Forum

Retro/Math

The Myth Of The En Passant Key In A Miniature Direcmate
You can only view this page!
---
(1) Posted by Rewan Demontay (Real Name: James Malcom) [Monday, Aug 10, 2020 08:28]
The Myth Of The En Passant Key In A Miniature Direcmate

As far as I know, for a long time now, it has been a dream for many retro and twomover enthusiants to produce a correct miniature problem that has an en passant key. It has been a quest for decades now. While it has been done in moremovers in the past, sometimes with promoted force, those problems are all cooked.

Wilhelm Massmann & Bodo von Dehn, Die Schwalbe 1959, HM
#4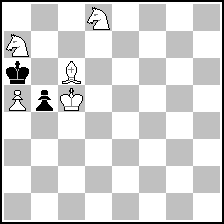 (= 5+2 )



1. axb6 Ka5 2. b7, Be8, Nc8, Bd7

Jacques Fulpius, The Problemist 1982
#4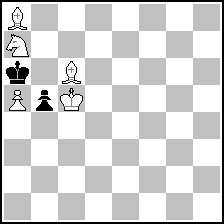 (= 5+2 )



1. axb6 Ka5 2. b7, Bd7, Be8

Any other time, the problem has always been conditional.

Jacques Fulpius, The Problemist 1978=P1012107
#2-P1012107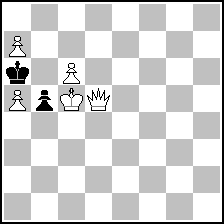 (= 5+2 )




Werner Speckmann, The Problemist 1981
#2-Two Solutions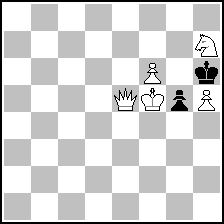 (= 5+2 )




Michel Caillaud, France-Echecs 2005
#2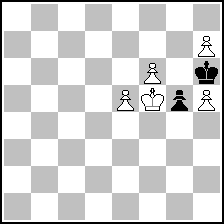 (= 5+2 )



A #1 is possible, but a #2 is required by the stipulation, and an e.p. key is the only way to gain a tempo.

As far as I have seen, this has been a seemingly impossbile task for a long time know. I remember seeing a Die Scwhalbe article on this topic, by Werner Keym I think that talks about it. (Can anybody find it please?) Who can shed more light on this toipic?

---
No more posts
MatPlus.Net

Forum

Retro/Math

The Myth Of The En Passant Key In A Miniature Direcmate