Website founded by
Milan Velimirović
in 2006

19:38 UTC
---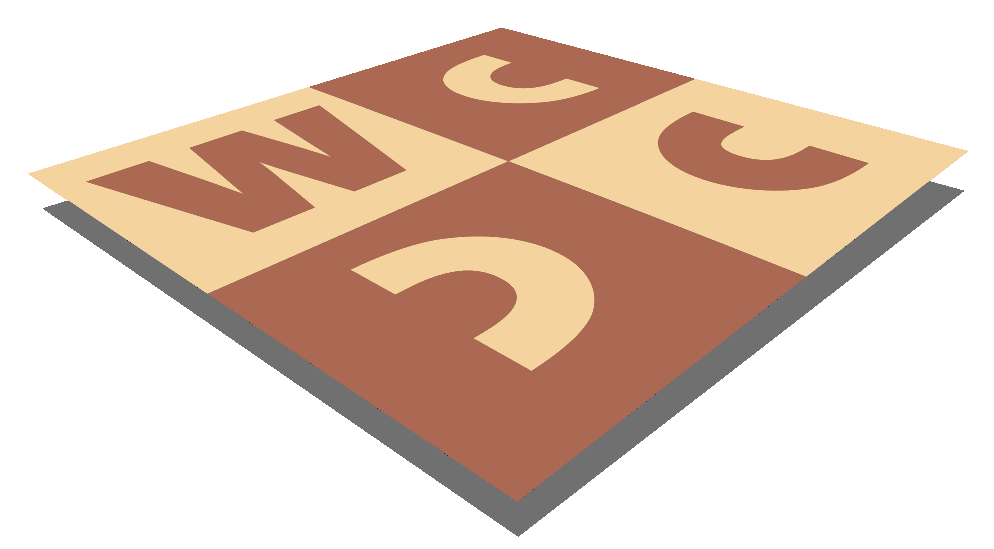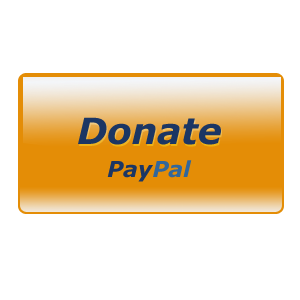 MatPlus.Net

Forum

Promenade

Chess composer photos thread (and repository request)
You can only view this page!
---
(1) Posted by Siegfried Hornecker [Thursday, Sep 3, 2020 09:00]
Chess composer photos thread (and repository request)

tl;dr: Please post photos of chess composers in this thread.
Also asking for someone to create a repository which we can access (hosting photos, or, if without permission to host, at least as a link collection).
There could be a private part of the repository with photos not allowed to publish (i.e. only accessible to the repository hosters) from where photos are published when their copyright runs out also, so all are collected but only those legally available are put online.


Dear all,

if you have links to photos of chess composers, or if you have rights to such photos and want to upload them, please let's make either a repository or use this thread to link them.

I received permission from the German magazine "Schach" to use some photos in a future article, and of course in such cases where the use is specified, you can only link to that article when it is done, and not give permission to host or to other rights to third parties.
But in the cases where you have the permission to upload photos, or where articles already are published with photos, please let us collect them on a repository.

How would you imagine a giant like Pogosyants? He very much looks like he composes. But he also could have been a very thin person, high, the type that very much looks like a broke artist. Looks can be deceiving, but it is interesting nonetheless to see them.

Recently I saw Kolesnikov and Arestov on a photo sent by one of my contacts. And that reminded me how much I love to see photos.

So Thomas Maeder et al. are welcome to post their photo albums of WCCCs again. And for the future reference, I would be very glad if someone with the financial means for it would be able to host all the photos - permission reqiored, obviously - so they will be permanently available to everyone.*

*At least, as long as we have a free internet, and as long as the WWW exists, which I thought would mostly die eventually, replaced with an augmented internet, similar to when BBS was replaced by the WWW, but it still does well; in that case of replacement we can just transfer the photos to the new augmented net - possibly directly into our brains? Will human machine interface exist eventually, and if yes, will it be used for good? Those are questions for another thread.

(2) Posted by Vitaly Medintsev [Thursday, Sep 3, 2020 09:26]

Many composers' photos could be found here: http://chesscomposers.blogspot.com/p/index_19.html

(3) Posted by Wilfried Neef [Thursday, Sep 17, 2020 11:05]
http://www.goja.sk/photoalbum.htm
(4) Posted by Alain Villeneuve [Monday, Sep 21, 2020 20:29]

Using (among others) the legendaries 3 books of Evgenyi Umnov, I intent to put on my site about 60 photographies of great composers. If you are interested, I shall give you the links for every photo.

For instance Stocchi and d'Orville here :

http://lecoursdumaitre.e-monsite.com/pages/cours/cat-2020/28-janvier-2020.html

---
No more posts
MatPlus.Net

Forum

Promenade

Chess composer photos thread (and repository request)