Website founded by
Milan Velimirović
in 2006

18:37 UTC
---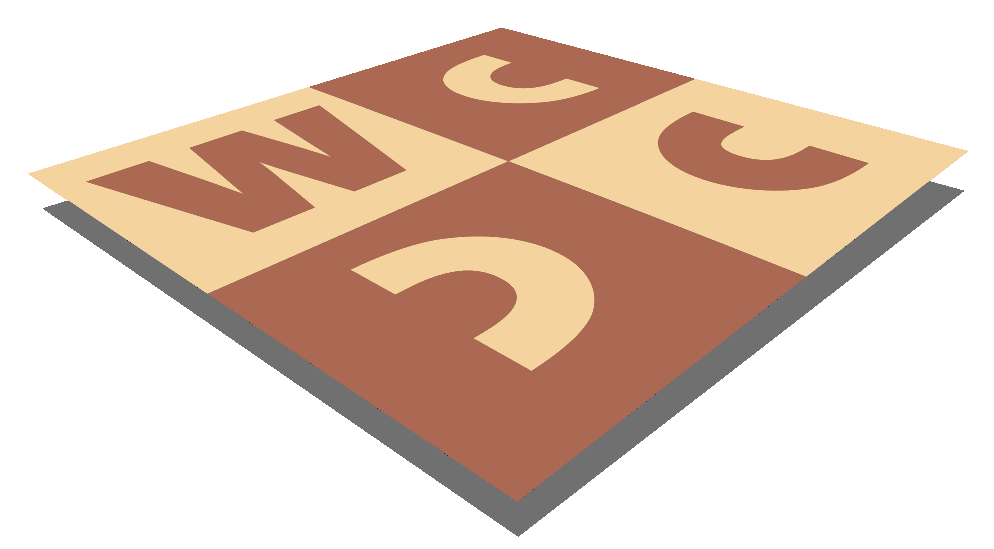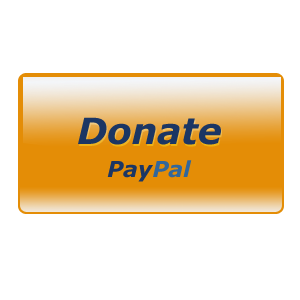 MatPlus.Net

Forum

Promenade

Mate in 1, strictly by FIDE rules :-)
You can only view this page!
---
(1) Posted by Hauke Reddmann [Thursday, Aug 6, 2020 13:44]
Mate in 1, strictly by FIDE rules :-)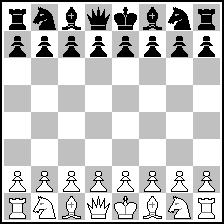 (= 16+16 )




Might be of practical use, the position seems to occur frequently.

Solution (ROT13):

Znxr fher gung gur neovgre vf ybbxvat ryfrjurer naq gung lbhe bccbarag vf yngr nf nyjnlf. Fjnc Dq1 naq Os1 nf jryy nf Eu1 naq Xr8. (Rira vs lbh qba'g wnqbhor, guvf qbrfa'g sbepr lbh vagb n fcrpvsvp zbir.) Abj cynl 1.Fs3#. Guvf vf boivbhfyl n yrtny zbir, juvpu shysvyf nyy erdhverzragf bs 5.1.1, naq guhf vzzrqvngryl raqf gur tnzr - gur cnentencu fnlf /abguvat/ nobhg vyyrtny cbfvgvbaf! Naq nsgre gur raq bs tnzr, ab pynvzf onfrq ba na vyyrtny /cbfvgvba/ pna or znqr. Pnfu va gur cbvag naq eha sbe lbhe yvsr juvyr gur neovgre ybnqf uvf fubgtha jvgu ohyyrgf ratenirq jvgu "11.1!!". :-)

(2) Posted by Rewan Demontay (Real Name: James Malcom) [Thursday, Aug 6, 2020 16:34]

Be sure to use your opponent as a flesh shield in the event that they walk in just in time! Well, just in time for you anyways-not so much for them.

---
No more posts
MatPlus.Net

Forum

Promenade

Mate in 1, strictly by FIDE rules :-)