Website founded by
Milan Velimirović
in 2006

8:46 UTC
---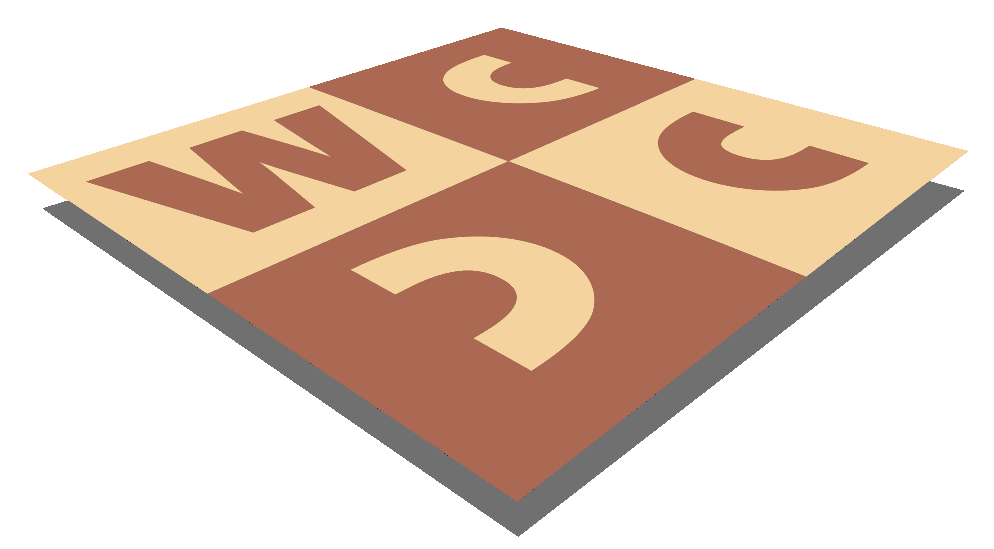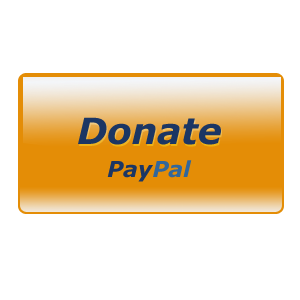 MatPlus.Net

Forum

General

75 move rule
You can only view this page!
---
(1) Posted by Hauke Reddmann [Wednesday, Jul 29, 2020 11:57]
75 move rule

There are many retros playing with the 50 move rule.
The FIDE 75 move rule (it is automatically draw even without
a claim) is only relevant to OTB, as in problem chess
it is assumed that already the 50 move rule works
automatically. Nevertheless, do you have a position
for me where 75 moves without a capture or pawn move
have been made for sure?

---
No more posts
MatPlus.Net

Forum

General

75 move rule