Website founded by
Milan Velimirović
in 2006

9:08 UTC
---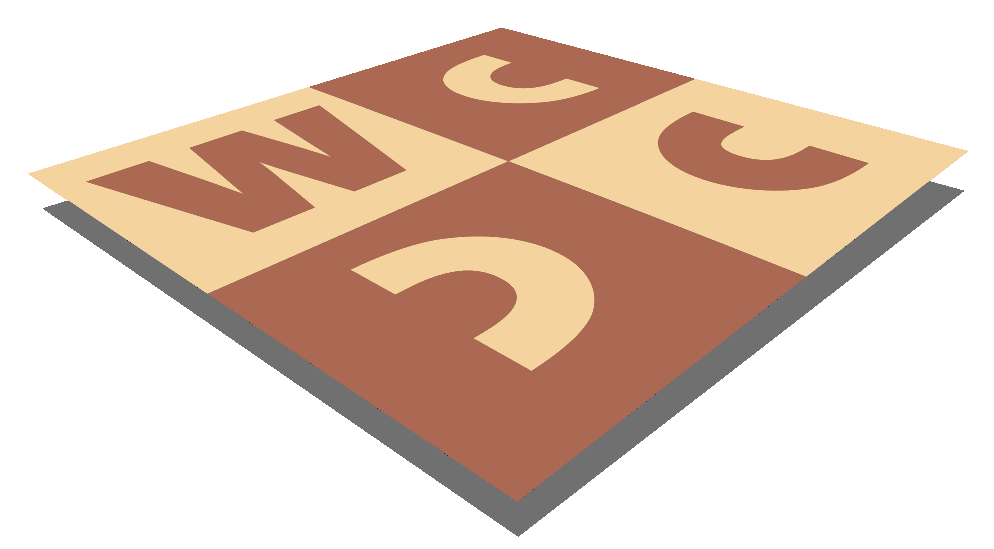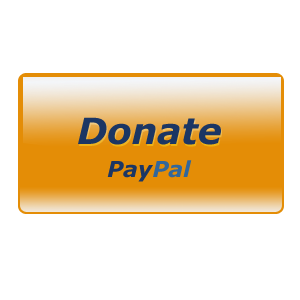 MatPlus.Net

Forum

General

A Challenge-7 Black Queens In A Selfmate
You can only view this page!
---
(1) Posted by Rewan Demontay (Real Name: James Malcom) [Monday, Jun 15, 2020 19:37]; edited by Rewan Demontay (Real Name: James Malcom) [20-06-15]
A Challenge-7 Black Queens In A Selfmate

Awhile ago, I managed 6 Black queens in a selfmate-http://superproblem.ru/archive/probl/Sn/Malcom-s15-2020.gif

But 7 black queen promotions has eluded me ever since. Below is the best and only scheme I have personally found so far that has potentional.

s#17

(= 6+14 )




The ideal solution-1. Nc7 or similar b1=Q 2. Ra8 Qa1+ 3. Rxa1 c1=Q 4. Ra8 Qa1+ 5. Rxa1 d1=Q 6. Ra8 Qa1+ 7. Rxa1 e1=Q 8. Ra8 Qa1+ 9. Rxa1 f1=Q 10. Ra8 Qa1+ 11. Rxa1 g1=Q 12. Ra8 Qa1+ 13. Rxa1 h1=Q 14. Ra8 Qa1+ 15. Rxa1 Bd7 16. Ra8+ Bc8 17. Rxc8+ Ne8# (16... Be8 leads to duals, but I think it is acceptable on the last move of such a monumental task.)


Who here can achieve it? I offer co-creation on my scheme, but I highly encourage you to try and make your own. If you do not wish to post here, my email-rewandemontay@gmail.com. In the event that you manage to create it and publish it elsewhere, please share it here when you can.

---
No more posts
MatPlus.Net

Forum

General

A Challenge-7 Black Queens In A Selfmate