Website founded by
Milan Velimirović
in 2006

22:59 UTC
---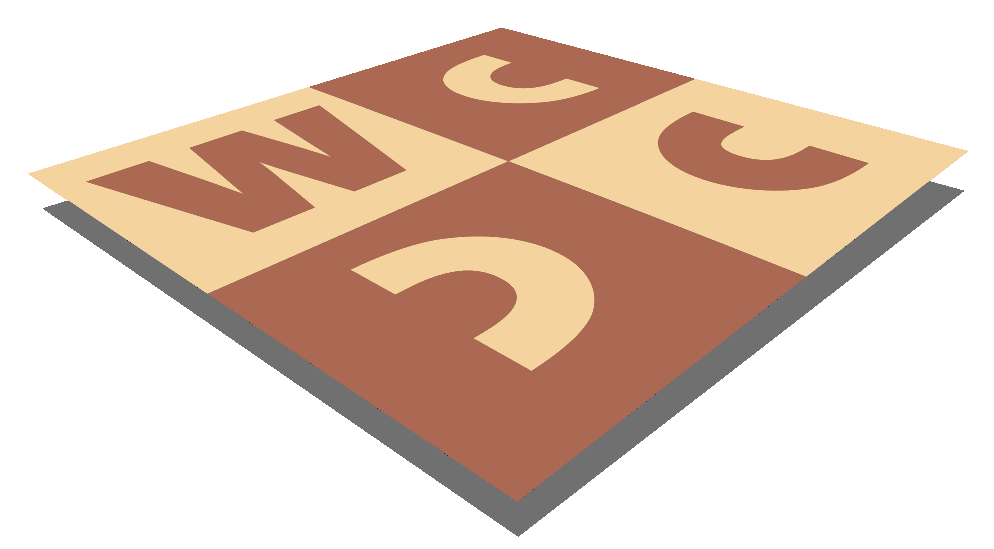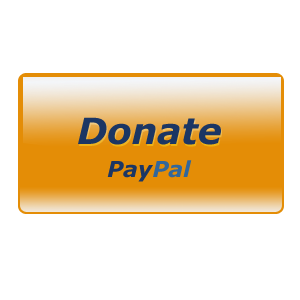 MatPlus.Net

Forum

Competitions

Announcement Munich Fairy Chess Tournament 2017
You can only view this page!
---
(1) Posted by Rolf Kohring [Friday, Sep 8, 2017 16:34]; edited by Rolf Kohring [17-09-08]
Announcement Munich Fairy Chess Tournament 2017

Announcement Munich Fairy Chess Tournament 2017
Argentinian chess or Argentinian pieces

Required are helpmates h#n in 2 or more moves on a 8x8 board with the fairy condition 'Argentinian chess' or the 'Argentinian pieces' senora, faro, loco as well as saltador.
The theme is free.
Further fairy pieces and fairy conditions are not accepted.
Problems in more than one phase are allowed, whether with set play, multiple solutions, twinnings or some combination of those methods.

Judge: Franz Pachl
Tournament director: Rolf Kohring
Closing date: December 31th, 2017
Submissions should be sent to mpk-blaetter@gmx.de (preferred) or Rolf Kohring, Bolkamer Straße 5a, D-83104 Tuntenhausen, Germany.

The detailed announcement can be downloaded here (http://mpk-blaetter.npage.de/get_file.php?id=31761103&vnr=660853).

---
No more posts
MatPlus.Net

Forum

Competitions

Announcement Munich Fairy Chess Tournament 2017