Website founded by
Milan Velimirović
in 2006

20:33 UTC
---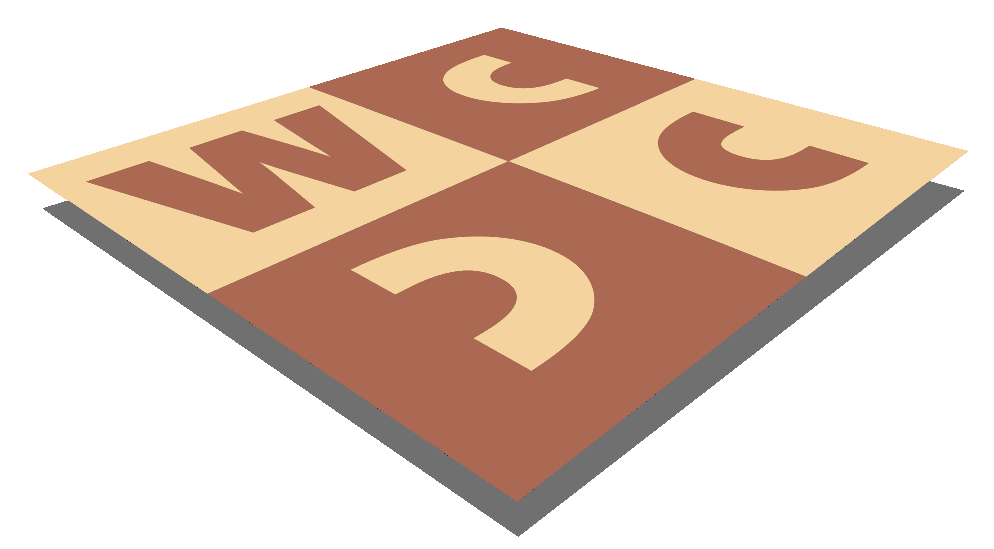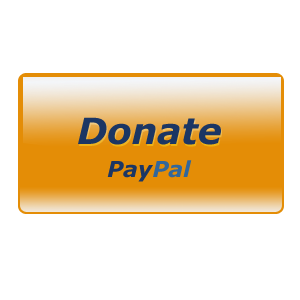 MatPlus.Net

Forum

Feedback by Members

LP 2002-3, Round 1
You can only view this page!
---
(1) Posted by Michael Barth [Wednesday, Mar 28, 2007 16:21]; edited by Michael Barth [07-03-28]
LP 2002-3, Round 1

In the printed award I found a problem by Slavko Radovanovic, 6th place. The white king is in check, okay, that was the theme, but which was the last black move? I cannot found any legal move.

What is your opinion?

(2) Posted by Milan Velimirović (+) [Wednesday, Mar 28, 2007 16:38]

Obviously overlooked both by the author and by the judge.

Can it be cured? Note that with BPg3 the problem would be one try short of the number required by theme.

---
No more posts
MatPlus.Net

Forum

Feedback by Members

LP 2002-3, Round 1