Website founded by
Milan Velimirović
in 2006

23:44 UTC
---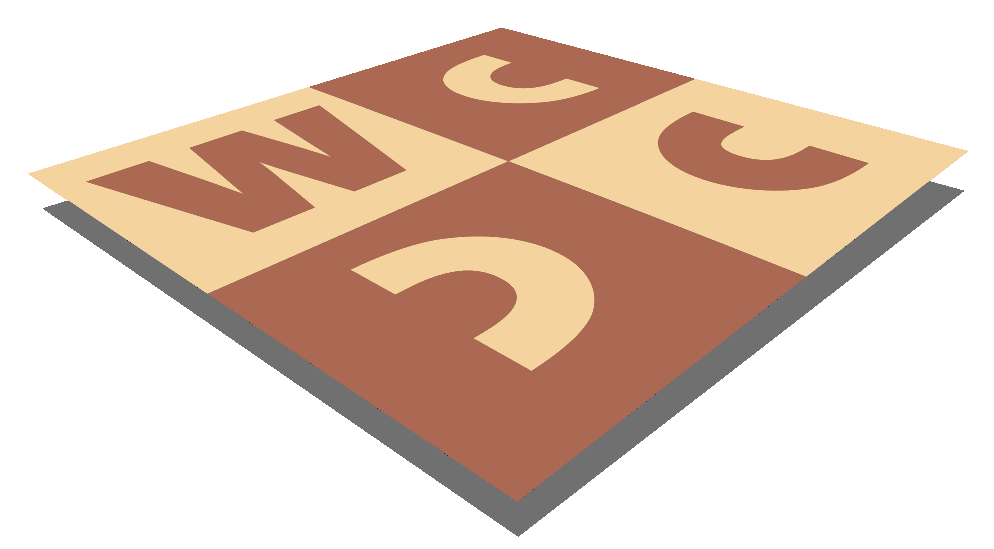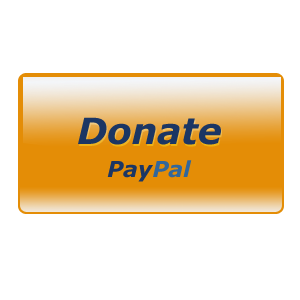 MatPlus.Net

Forum

General

Motive Inversion outside the s#
You can only view this page!
---
(1) Posted by Hauke Reddmann [Sunday, May 17, 2020 17:07]
Motive Inversion outside the s#

WCCT made me do it :-)

Whether Motive Inversion is possible in the n# depends on
if you declare the black motive as "stalemate" or "figure
X can't move any longer" (the latter clearly being
inverted if a black Kling is used as a black Seeberger).

Some good examples of MI with fairy pieces or conditions?
With no stalemate effects?

---
No more posts
MatPlus.Net

Forum

General

Motive Inversion outside the s#