Website founded by
Milan Velimirović
in 2006

21:22 UTC
---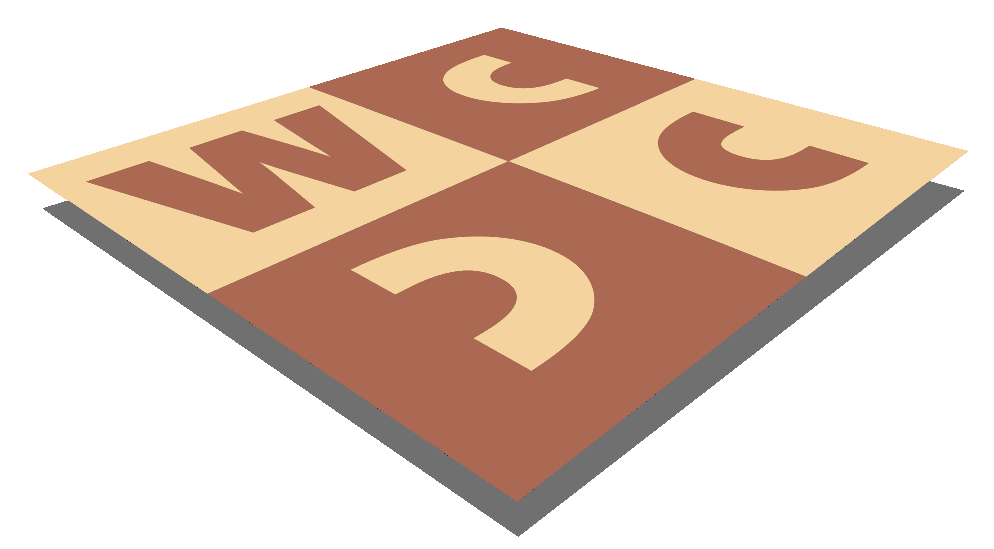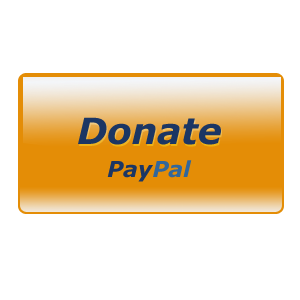 MatPlus.Net

Forum

Feedback by Members

New Messages?
You can only view this page!
---
(1) Posted by Miodrag Mladenović [Tuesday, Jan 9, 2007 08:28]
New Messages?

I noticed the following problem. If there are several messages as a reply to the same post since last login it looks like I have to click on all of them to open in order to get rid of asterisk that is showing if there are new messages. I think that this is wrong. If I click on one of the new messages I usually see all replies at the same time. So, later on I do not know which message I have to reopen (and I do not know why I should open it again). So asterisk stays there forever. I think that logic should be that if I open any of the messages that are reply to the same post all messages should be marked as read status. Currently I do have an asterisk on the Forum group as soon as I login. However I have no idea which message I have to open. I read all of them but it's obvious that I did not open all of them.

(2) Posted by Administrator [Tuesday, Jan 9, 2007 11:18]

That's not how it should be (and how it seems to work). The last access date+time to each topic is recorded for each member and all older posts in that thread are automatically assumed read. Of course, bugs are always possible but a quick test (on local copy of the site) worked as expected.

Misha, please check if your list of topics is selective (i.e. the scope "I visited" or "I took part in" is effective). If so, perhaps some unlisted thread has new messages.

---
No more posts
MatPlus.Net

Forum

Feedback by Members

New Messages?