Website founded by
Milan Velimirović
in 2006

21:21 UTC
---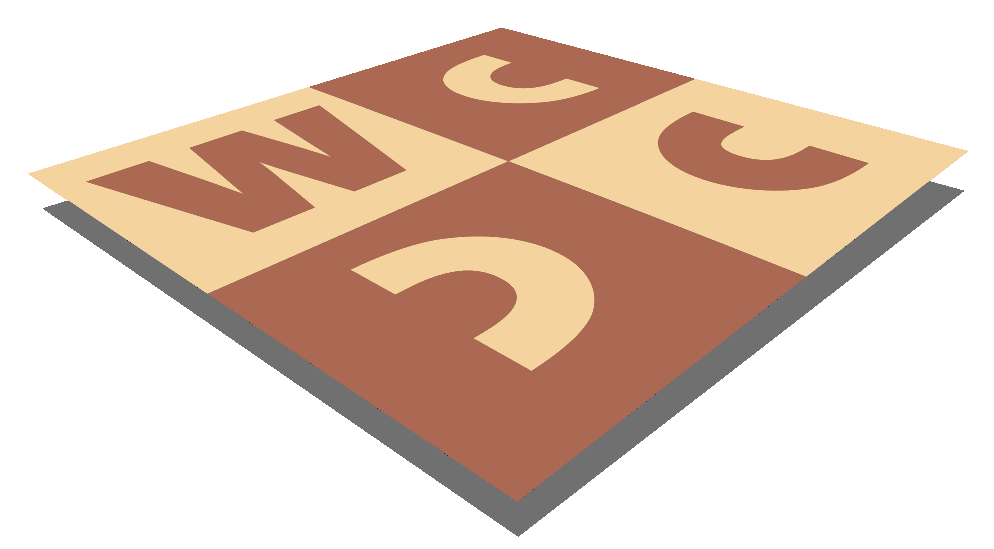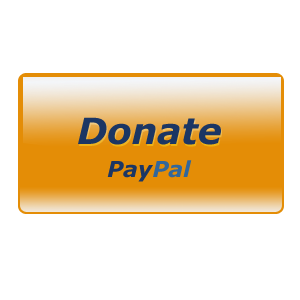 MatPlus.Net

Forum

Feedback by Members

Links Directory
You can only view this page!
---
(1) Posted by Administrator [Sunday, Nov 12, 2006 17:47]
Links Directory

A "Chess Problem Links Directory" application has just been installed. I invite everybody to add the links to the pages he/she finds interesting.

When entering the link please consider following:

Short title: abbreviated title which will be displayed in "quick links" area (right-hand side of the window). Try to find as accurate phrase as possible.

URL: please ensure this is typed correctly (the safest way is copy and paste).

Comment: short description in your words or a short quote from the page.

Category: purpose to ease the navigation when number of links gets high; first check if one of already existing categories is OK for site in question, if not enter a new (short and indicative) term.

A kind of rating is introduced simply to place those sites which most of members find more interesting/important/useful are displayed closer to the top of the list. Note that your marks are used for list of your favorites in a "quick links" (all you marked with 4 or 5, or 10 best marked).

Suggestions are welcome. Thank you in advance for your cooperation!

---
No more posts
MatPlus.Net

Forum

Feedback by Members

Links Directory