Website founded by
Milan Velimirović
in 2006

13:04 UTC
---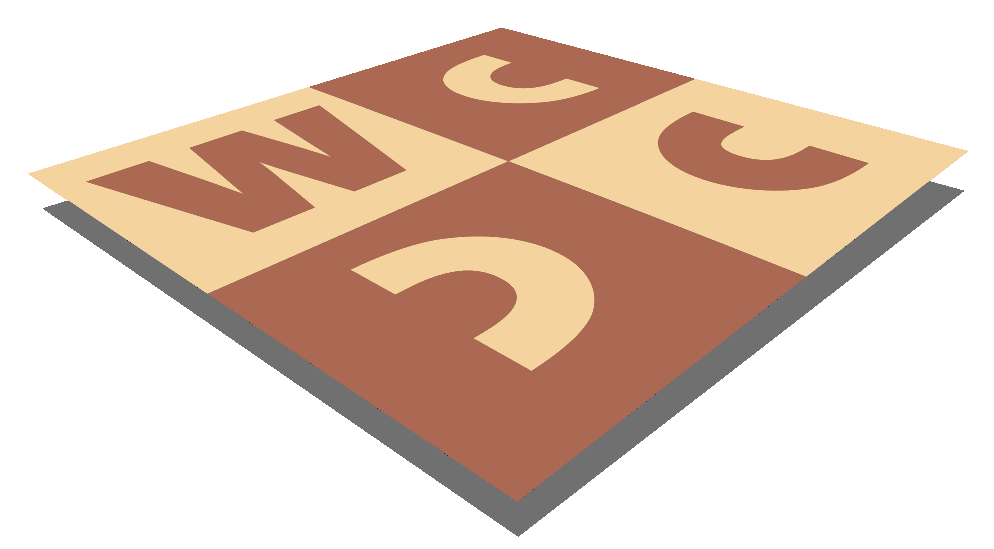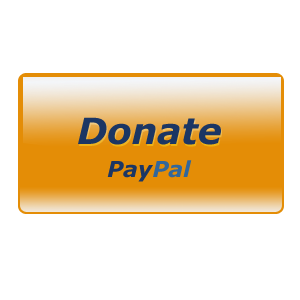 MatPlus.Net

Forum

Competitions

MT Yves Tallec (09-12-1927/22-04-2020)
You can only view this page!
---
(1) Posted by Abdelaziz Onkoud [Sunday, May 24, 2020 15:34]
MT Yves Tallec (09-12-1927/22-04-2020)

Dear freinds ,
Phénix and AFCE announces memorial tourney Yves Tallec in the following sections:
Section A – Twomovers (2#) , Judge: Paz Einat (Israel)
Section B – Threemovers (3#), Judge: Jean Morice (France)
Section C – Moremovers (4-n#), Judge: Mirko Degenkolbe (Germany)
Section D – Helpmates (H2#), Judge: Vitaly Medintsev (Russia)
Section E – Helpmates (H 2,5-3#), Judge:Pierre Tritten (France)
Section F – Helpmates (H 3,5-n#), Judge:Axel Gilbert (France)
Section G – Selfmates (S 2-n#), Judge: : Michel Caillaud (France)
The themes are free in all sections.
The problems should be computer-tested.
The director will send all compositions to the judges on anonymous diagrams.
Send to director: Abdelaziz Onkoud , 08 François Villon , n° 2362, 93240 Stains, France
azonkoud@hotmail.com
Closing date: 09.12.2020
Book prizes . The award will be published in "Phénix".

---
No more posts
MatPlus.Net

Forum

Competitions

MT Yves Tallec (09-12-1927/22-04-2020)