Website founded by
Milan Velimirović
in 2006

20:28 UTC
---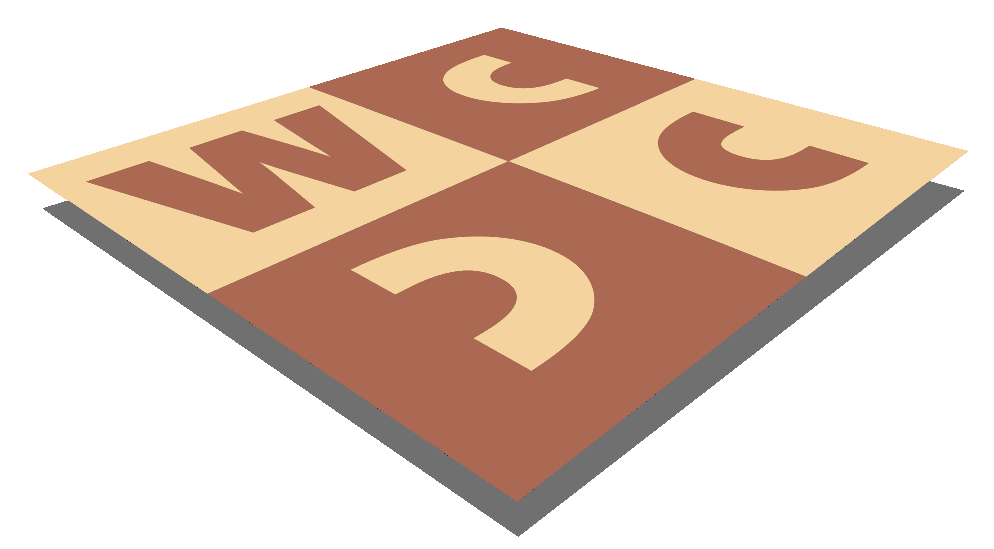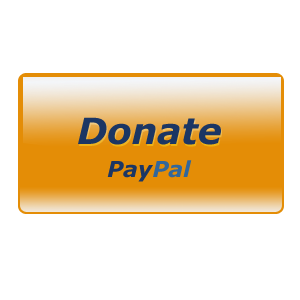 MatPlus.Net

Forum

Endgame studies

Mees-appropriation :-)
You can only view this page!
---
(1) Posted by Hauke Reddmann [Friday, Apr 20, 2012 12:05]
Mees-appropriation :-)
(= 2+2 )



H. Reddmann, not very original. White to draw.

The (untampered) study was yesterdays training theme in my chess club.
I asked "Why Ka6" and in fact it can stand almost anywhere.
So I placed it at c6 just for the lulz and...see for yourself!

My only question: Since it took me only one minute with Nalimov to
check this twin miraculously works (at least in the main variant)...
did anybody find it before me?

Hauke

(2) Posted by Mihail Croitor [Tuesday, Apr 24, 2012 14:27]

Nice, really nice.

(3) Posted by Geir Sune Tallaksen Østmoe [Friday, Feb 8, 2013 14:31]; edited by Geir Sune Tallaksen Østmoe [13-02-08]

Nice find indeed.

When Grigoriev showed the diagram position with the king on a6 (20 years before Mees, according to Heijden's database), I think he also showed the try 2.Nc2+? Ke4? (2...Kf2!) 3.Na3!, so the manoeuvre has been shown before, but as far as I know, it has not been demonstrated before that with the king on c6, White draws that way. A quick search in Heijden's database gives no hits that exactly match the diagram position.

---
No more posts
MatPlus.Net

Forum

Endgame studies

Mees-appropriation :-)