Website founded by
Milan Velimirović
in 2006

11:26 UTC
---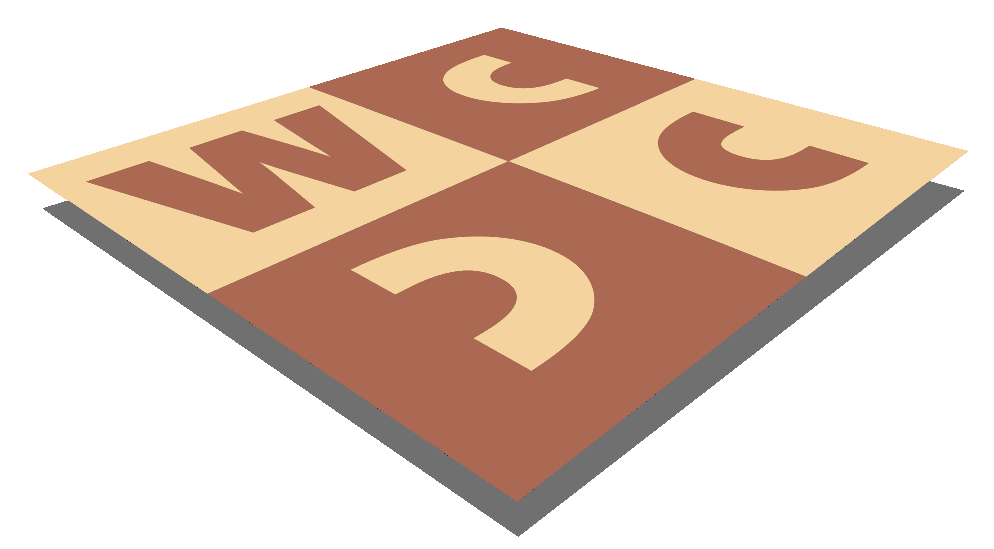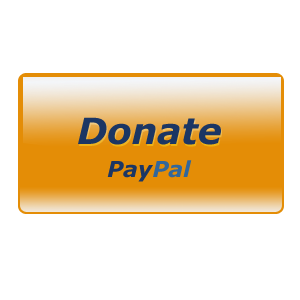 MatPlus.Net

Forum

Promenade

Proposal for international meeting or podcast via audio
You can only view this page!
---
(1) Posted by Siegfried Hornecker [Wednesday, May 20, 2020 21:25]; edited by Siegfried Hornecker [20-05-20]
Proposal for international meeting or podcast via audio

Dear all,

as you all know, there is a very very bad situation ongoing worldwide. For this reason, I would like to propose an international meeting of chess composers via audio (for example Skype, Teamspeak, etc. - not sure what offers what features, however, so that would need to be prospected by an organizer).
The participation would be without any participation fees, obviously.*

I would suggest to appoint a director who coordinates the meeting and schedule it for a Saturday evening, or alternatively for a Sunday, possibly once every two or three (or six if it is too much otherwise) months.

Would there be a general interest for such a meeting? Maybe something could be found that allows for private rooms where people can talk to each other without others listening. Video should be a possibility but not necessity. Lectures could be held separately (i.e. prepared as a video or other file by the lecturer), and for example be uploaded on a video sharing service or file sharing service, if composers want to give some.



An alternative idea would be that a few select composers meet and talk, but always different ones, and this would be uploaded as a kind of podcast. For example, three or four twomover experts talk about that, then another time threemover experts, etc. - and other people could submit questions in advance.

I know this sounds probably like an awful idea, but it might be interesting to try.



* Normal internet or phone usage fees apply, depending on your plan.

(2) Posted by Andrew Buchanan [Thursday, May 21, 2020 07:42]

Hi Siegfried,

Sounds good - I'd certainly enjoy chatting with some folk that I've never met face to face before. I think that you should start with something very simple: maybe an hour of zoom chat where someone gives a presentation to whoever attends, and then see how it wants to grow from there

Cheers,
Andrew

(3) Posted by Geir Sune Tallaksen Østmoe [Thursday, May 21, 2020 15:54]

As I have barely met any other composer in person, I would certainly be interested in such a meeting.

(4) Posted by Siegfried Hornecker [Thursday, May 21, 2020 16:29]

Okay, so as interest is there, we just need to get a few things cleared up:

What time and day would be good for everyone?
What medium should be used? (Andrew Buchanan thinks Zoom is good?)
Should there be a structure, or should it be a free for all talk?

---
No more posts
MatPlus.Net

Forum

Promenade

Proposal for international meeting or podcast via audio