Website founded by
Milan Velimirović
in 2006

7:07 UTC
---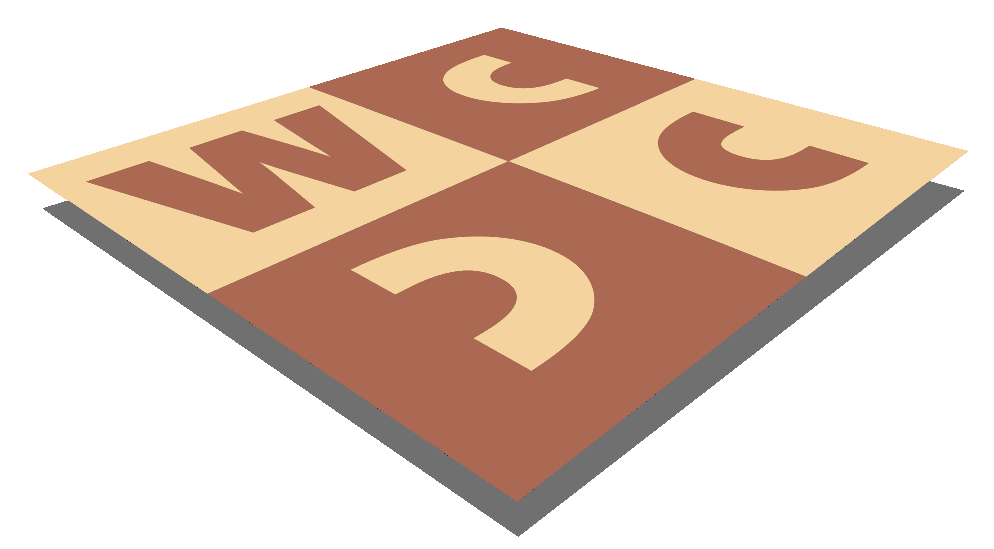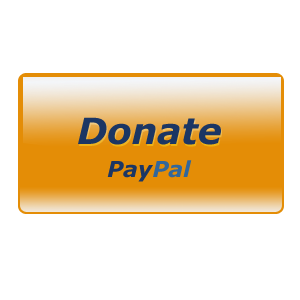 MatPlus.Net

Forum

Competitions

Blackjack 3 (moremovers)
You can only view this page!
---
(1) Posted by Vitaly Medintsev [Sunday, Dec 1, 2013 19:51]; edited by Vitaly Medintsev [13-12-04]
Blackjack 3 (moremovers)

SuperProblem announces a quick composing tourney for direct mate in 4 and more moves entitled "Blackjack 3"
Theme is free
Judge: Valery Kirillov
Closing date - when the 21th entry will be received
Each composer may submit to this tourney up to three his problems (including joint works)
Entries should be sent to the following e-mail: editorial@superproblem.ru


All received problems will be currently published on the following web page http://superproblem.ucoz.ru/blog/2013-11-30-33
Award will be published on the website http://superproblem.ru/index-en.html

Update: 05-12-2013
21th entry for "Blackjack 3" has been received and published. The tourney is closed, waiting for provisional award...

---
No more posts
MatPlus.Net

Forum

Competitions

Blackjack 3 (moremovers)