Website founded by
Milan Velimirović
in 2006

16:56 UTC
---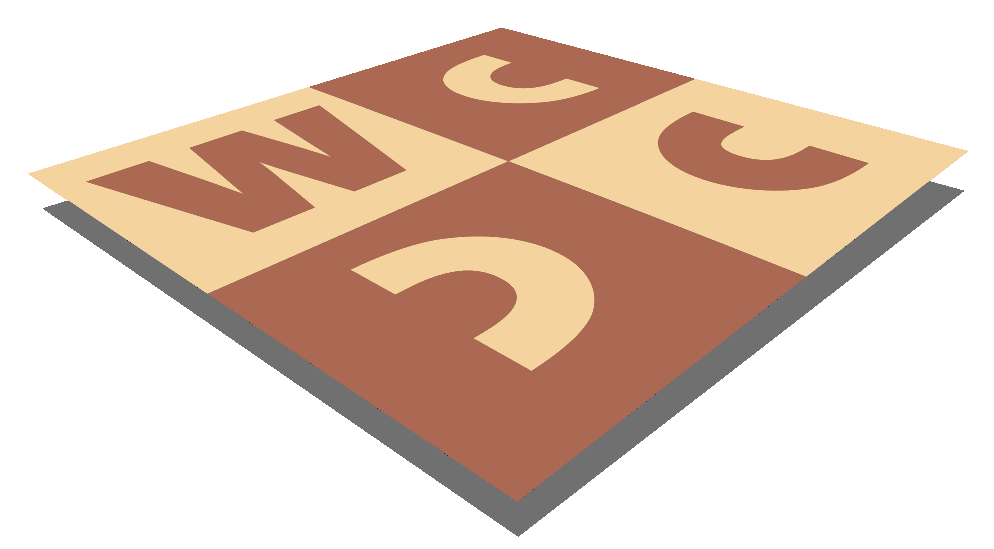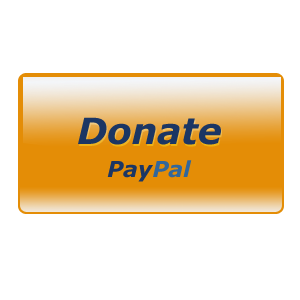 MatPlus.Net

Forum

Competitions

7th Warsaw Grand Prix
You can only view this page!
---
(1) Posted by Piotr Murdzia [Saturday, Nov 15, 2008 18:53]
7th Warsaw Grand Prix

Preliminary top results of 7th Warsaw Grand Prix on www.murdzia.com

Regards,
Piotr Murdzia

(2) Posted by Siegfried Hornecker [Saturday, Nov 15, 2008 19:31]; edited by Siegfried Hornecker [08-11-15]

In Firefox, I'm redirected to http:// swiftphp.com/ blog/ index.php (spaces not in original address) while in Internet Explorer your website works. Why?

I remember having such behavior on a few other websites, too. Maybe some DNS server is defect?

So long as this problem remains, allow me to quote from your website, where also an excellent problem can be seen:

QUOTE
After 1st day of the event the TOP solvers are as follows:

1.IM A.Leontev (RUS) - 35,5

2.IM V.Kopyl - (UKR) - 32

3.IM M.Dragoun (CZE) - 31,5

4.K.Piorun (POL) - 30

5.FM Vid.Satkus (LTU) - 29.

More news soon.


(3) Posted by Piotr Murdzia [Sunday, Nov 16, 2008 22:19]

Final results and problems: www.murdzia.com

Piotr Murdzia

---
No more posts
MatPlus.Net

Forum

Competitions

7th Warsaw Grand Prix