Website founded by
Milan Velimirović
in 2006

21:49 UTC
---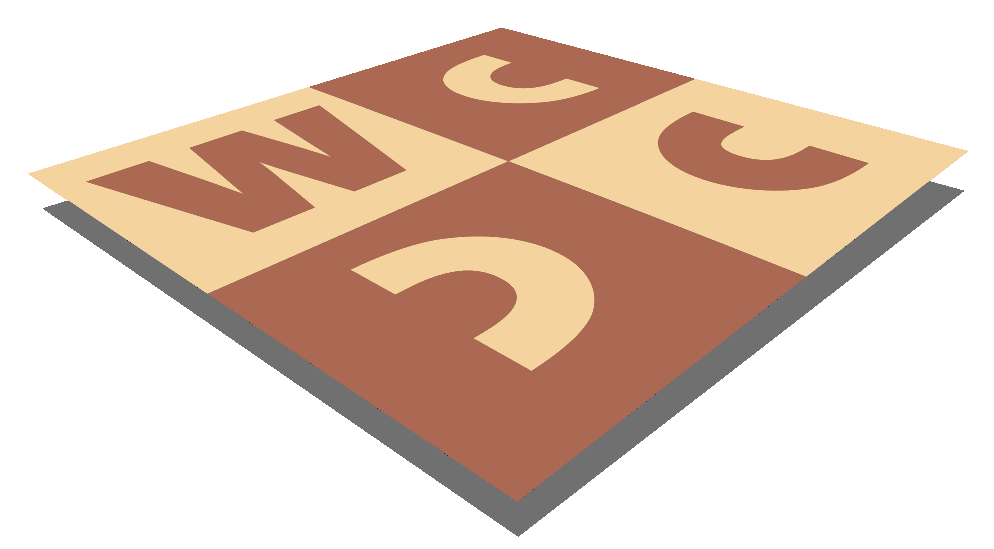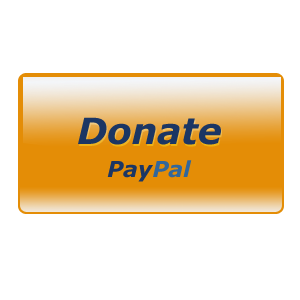 MatPlus.Net

Forum

Endgame studies

Underpromotion
You can only view this page!
---
(1) Posted by Hauke Reddmann [Tuesday, Dec 30, 2014 19:10]; edited by Hauke Reddmann [14-12-30]
Underpromotion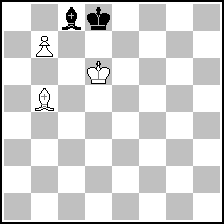 (= 3+2 )




This is the end of a study by Prokes (? - citation needed),
obviously only b8B wins (b8S? Bh3!, only move).

The fun begins when you move the pieces successively to
the right (optionally the white bishop on the diagonal)
and ask whether a knight wins too. (A bishop always wins.)
Rev up Nalimov and be prepared for some amazing wins.

Hauke

(2) Posted by Steffen Slumstrup Nielsen [Wednesday, Dec 31, 2014 11:32]

It is hard to believe that there can be so much play with this few pieces. Another example is this one that I found in Müller and Lamprecht's Fundamental Chess Endings.


(= 3+2 )



White to move

After 1. Bg3 White needs another 78 moves to mate or conquer the black knight. He has to dodge numerous stalemate tricks. Before reading about this my intuition would've told me that this kind of position should be decided within 10 moves.

---
No more posts
MatPlus.Net

Forum

Endgame studies

Underpromotion