Website founded by
Milan Velimirović
in 2006

17:22 UTC
---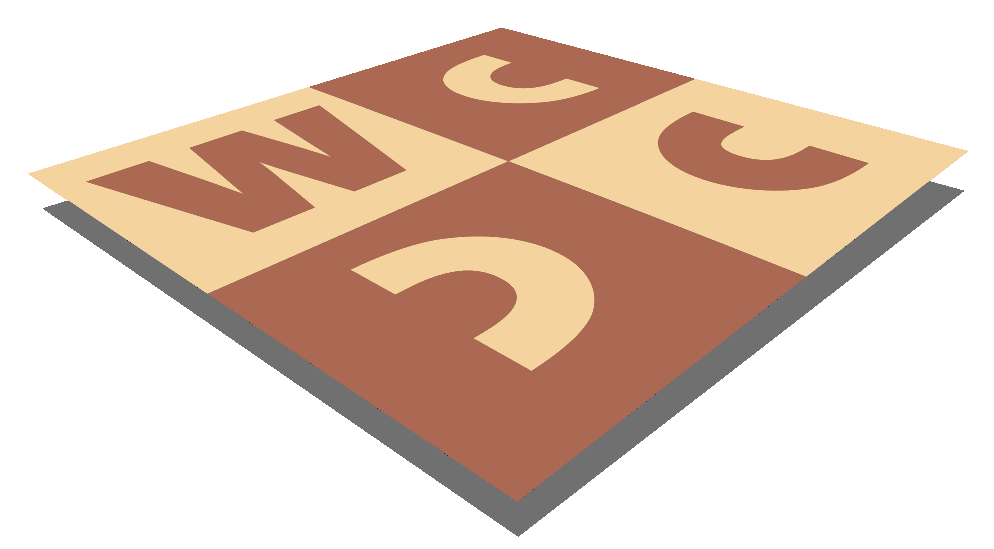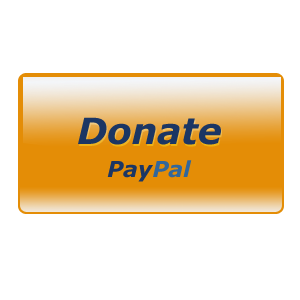 MatPlus.Net

Forum

Competitions

Award - "Freie Presse" 2012/2013
You can only view this page!
---
(1) Posted by Sven Trommler [Monday, Dec 29, 2014 11:29]
Award - "Freie Presse" 2012/2013

After the death of Manfred Zucker the problem chess column in the newspaper "Freie Presse" will not be continued because of the attitude of the editorial staff.

But the informal tourney 2012-2013 was completed now with help of Udo Degener, Mirko Degenkolbe and the judges. You can find the judgement as follow:
http://www.schach-udo.de/info.html

We believe that in this way his work in "Freie Presse" find an acceptable ending.

---
No more posts
MatPlus.Net

Forum

Competitions

Award - "Freie Presse" 2012/2013