Website founded by
Milan Velimirović
in 2006

18:21 UTC
---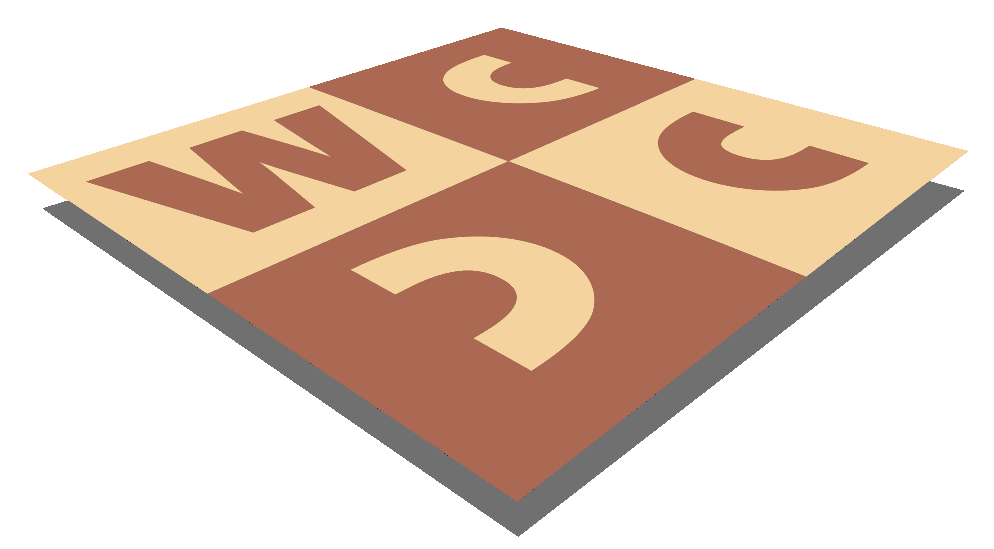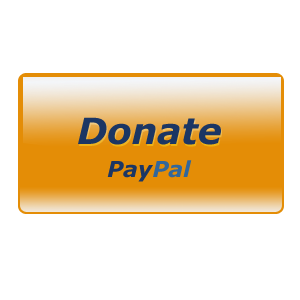 MatPlus.Net

Forum

Competitions

Informant-50 Jubilee Tourney
You can only view this page!
---
(1) Posted by Yochanan Afek [Thursday, Jun 9, 2016 14:39]
Informant-50 Jubilee Tourney

Chess Informant, the world famous International chess periodical (founded in Belgrade 1966), celebrates its 50th anniversary by organizing an open composing tourney for endgame studies. There is no set theme. Judge is Yochanan Afek, the studies columnist of Chess Informant.
Prizes: The best products of Chess Informant (http://www.chessinformant.org/download/)
Entries (not more than three per composer) should be sent (preferably in a PGN format!) before September 1st 2016 to the tourney director, Gady Costeff, only by e-mail:
costeff@gmail.com Please add a full postal address to the mail.

The provisional award will be sent to all participants by the end of the year.

(2) Posted by Siegfried Hornecker [Thursday, Jun 9, 2016 16:06]

From information I received from Gady Costeff:

Joint compositions are allowed, counting as one full entry for each composer.

---
No more posts
MatPlus.Net

Forum

Competitions

Informant-50 Jubilee Tourney