Website founded by
Milan Velimirović
in 2006

13:28 UTC
---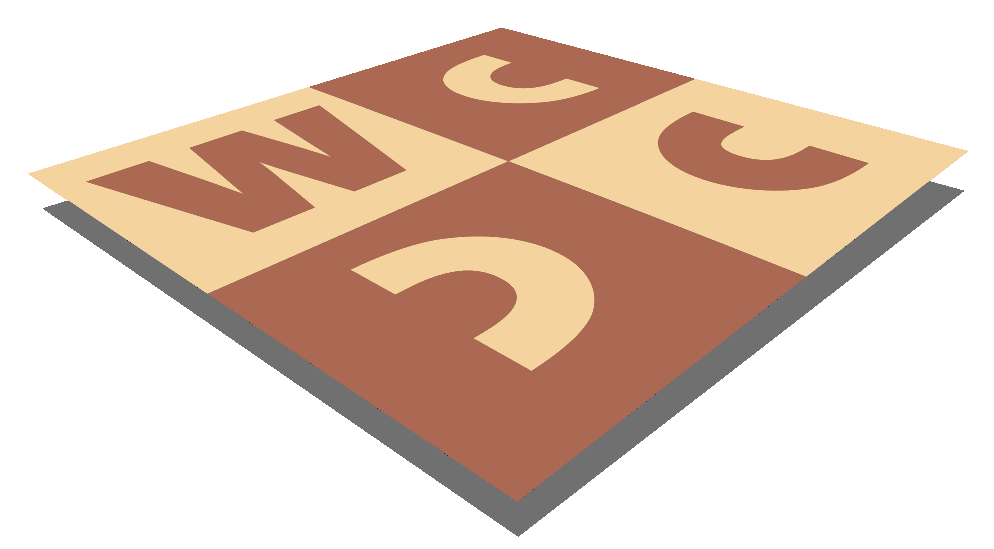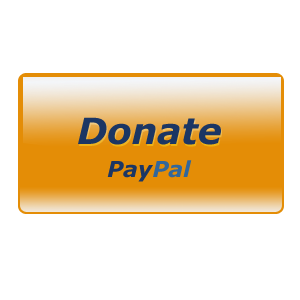 MatPlus.Net

Forum

Competitions

Hillel & Yoel Aloni 75 Jubilee Tourney
You can only view this page!
---
(1) Posted by Yochanan Afek [Wednesday, Mar 7, 2012 13:50]
Hillel & Yoel Aloni 75 Jubilee Tourney

The Israeli twin composers Hillel and Yoel Aloni will celebrate their 75th anniversary on September 30th 2012.
To commemorate this event and their immense contribution to the development of Israeli chess composition, the ICCS (Israeli association for chess composition) announces a formal composing tourney for twin endgame studies.
The thematic contents are free; however a twin-study is required, created by just one change in the initial position. More than two phases are allowed but a zero-position is forbidden.
The judges Hillel and Yoel Aloni will award book-prizes.
Entries on diagrams with full solutions and postal address, should be sent to the tourney director Amatzia Avni until 30.9.12, preferably by e-mail to: avniam@zahav.net.il
Just in case, here is his postal address: Amatzia Avni, 9 Oranim st. Givaat-Shmuel 54052 Israel.
The preliminary award will be published in the magazine "Variantim" during the first half of 2013 and will be sent to all participants.

---
No more posts
MatPlus.Net

Forum

Competitions

Hillel & Yoel Aloni 75 Jubilee Tourney