Website founded by
Milan Velimirović
in 2006

18:55 UTC
---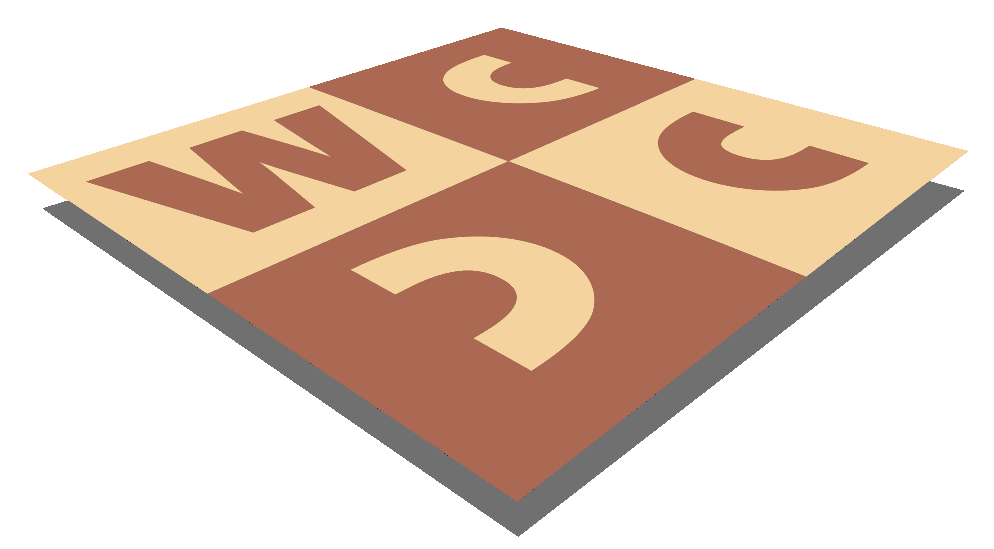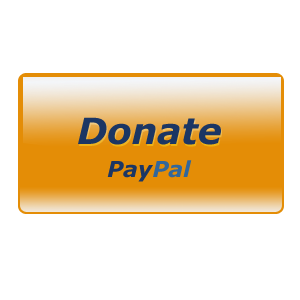 MatPlus.Net

Forum

Competitions

2014 Chess Cafe Puzzlers Cup
You can only view this page!
---
(1) Posted by Jeff Coakley [Thursday, Oct 2, 2014 17:14]
2014 Chess Cafe Puzzlers Cup

Hello everyone,

The 2014 Puzzlers Cup is a composing tourney sponsored by ChessCafe.com with prizes worth over $400. Details of the competition are available on their website.

Last year's winners were:
Arno Tungler, series-self-stalemate in 198 (world record)
Thierry Le Gleuher, cut and reassemble the board for a proof game in 18.5
Ron Fenton, help-stalemate in 8

No direct mates or endgame studies. Only standard board and pieces. Otherwise, the field is open. Entries should be sent to info@chesscafe.com. The deadline is October 31.

Good luck.

(2) Posted by Jeff Coakley [Tuesday, Oct 21, 2014 21:44]

Details are now at:
http://chesscafe.com/puzzling/puzzlerscup.htm

---
No more posts
MatPlus.Net

Forum

Competitions

2014 Chess Cafe Puzzlers Cup