Website founded by
Milan Velimirović
in 2006

14:11 UTC
---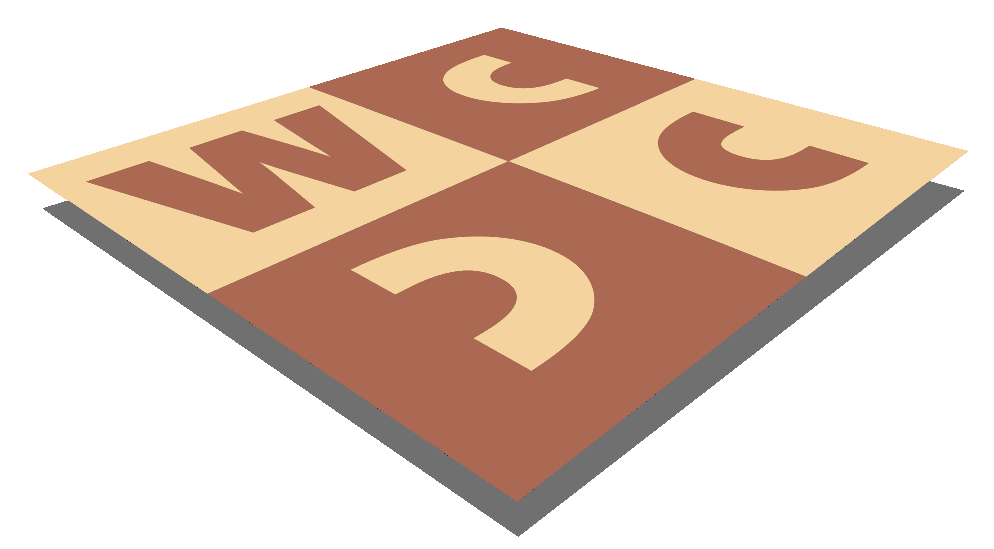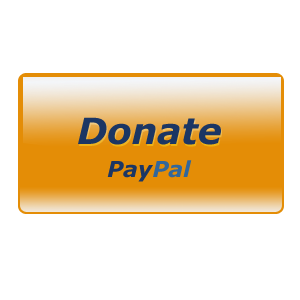 MatPlus.Net

Forum

Competitions

New two solving tournament in Warszaw (Poland) 23-25/11/2012
You can only view this page!
---
(1) Posted by Andrey Selivanov [Tuesday, Oct 30, 2012 09:53]
New two solving tournament in Warszaw (Poland) 23-25/11/2012

XI WARSAW CHESS SOLVING GRAND PRIX 23rd – 25th November 2012
VI "URAL`S PROBLEMIST" CUP – 24th November 2012
http://www.chessarbiter.com/turnieje/2012/ti_3871/index.html?l=en
Very interesting tournaments with G.Evseev, P.Murdzia, K.Piorun, A.Mista, A.Mukoseev, A.Azhusin, A.Selivanov,E.Viktorov, M.Limontas, V.Gurov, A.Slesarenko, V.Djachuk, V.Kopyl, A.Solovchuk, A.Bulavka, M.Kolcak, Vilimantas and Vidmantas Satkus,P.Gorski, R.Krolikovski, S.Borodavkin and others.
All solvers are invited!!!

---
No more posts
MatPlus.Net

Forum

Competitions

New two solving tournament in Warszaw (Poland) 23-25/11/2012