Website founded by
Milan Velimirović
in 2006

18:12 UTC
---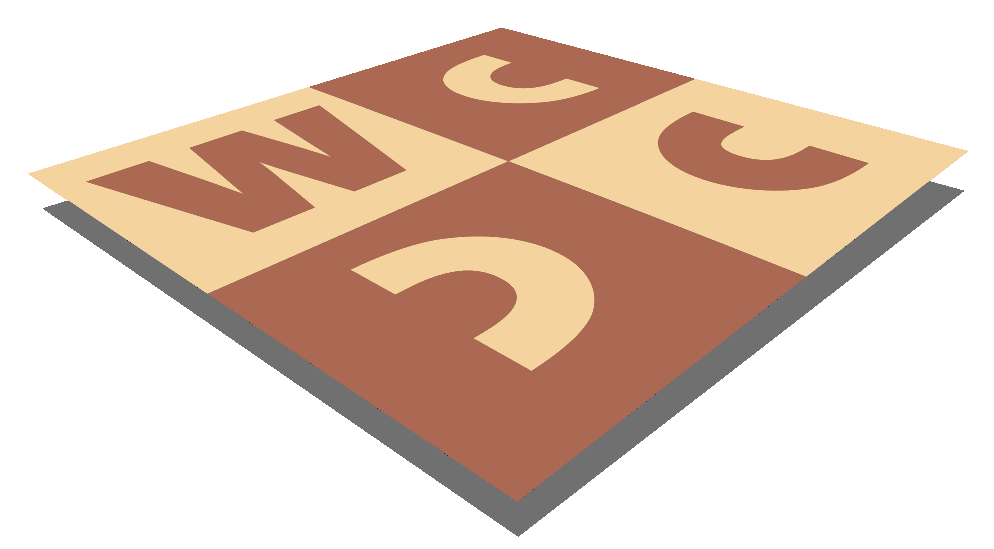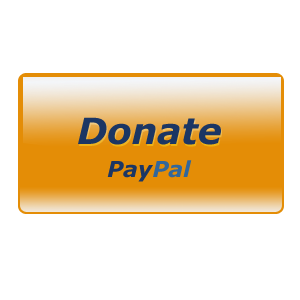 MatPlus.Net

Forum

Competitions

Spisska borovicka 2012
You can only view this page!
---
(1) Posted by Peter Gvozdjak [Monday, Aug 27, 2012 20:52]
Spisska borovicka 2012

Announcement:

SPIŠSKÁ BOROVIČKA
THE 24-TH THEME TOURNEY C 20.9.2012
is announced for all kinds of problems in 2 moves (#2, =2, S#2, R=2, etc...).
Twins, more solutions, promoted pieces and also all kinds of fairy pieces and/or conditions are allowed.
The following theme is required: In at least one phase, there is a triple threat.
Additionally, there must be any cyclic idea (not necessary to be a Cyclone!).

EXAMPLE
Peter GVOZDJÁK
K. Mlynka-50 JT 1994
1st Prize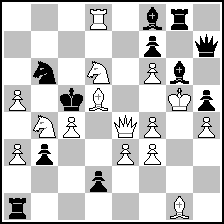 (= 15+11 )


s#2 (15+11) C+
3 solutions

1.Qc2! [2.e4+ R×g1#
2.Se4+ B×e4#
2.Sd3+ B×d3#]
1…S×c4 2.e4+ A R×g1#
1…S×d5 2.Se4+ B B×e4#

1.Qe8! [2.e4+ R×g1#
2.Se4+ B×e4#
2.Sd3+ B×d3#]
1…S×c4 2.Se4+ B B×e4#
1…S×d5 2.Sd3+ C B×d3#

1.Qe5! [2.e4+ R×g1#
2.Se4+ B×e4#
2.Sd3+ B×d3#]
1…S×c4 2.Sd3+ C B×d3#
1…S×d5 2.e4+ A R×g1#

(In the example, a triple threat appears in all phases and there is the Rice cycle after separating defences.)
Important: Only computer-tested problems (C+) will be accepted.
You may also send me the entry by e-mail on peter.gvozdjak@gmail.com.
In that case it should be received latest by 10th September.
At the congress please hand your problems to the judge until Thursday, 8.00 P.M.
Judge: P. Gvozdják.
(The tourney is open worldwide, however the prizes for congress participants only.)

(2) Posted by Peter Gvozdjak [Friday, Sep 28, 2012 12:07]

my apologies to the authors.
the prizes have been awarded and the bottle has been emptied at the kobe meeting, still i am lacking some time to write the comments.

just to know the order:
4th HM - D. Mueller
3th HM - F. Sabol
2nd HM - M. Witztum, E. Navon
1st HM - P. Novitsky
Prize - E. Klemanic

hope to publish the complete award soon...

(3) Posted by Peter Gvozdjak [Monday, Dec 10, 2012 00:54]

sorry for the delay - here is the award:
http://www.jurajlorinc.com/chess/spbo24.htm

---
No more posts
MatPlus.Net

Forum

Competitions

Spisska borovicka 2012