Website founded by
Milan Velimirović
in 2006

13:15 UTC
---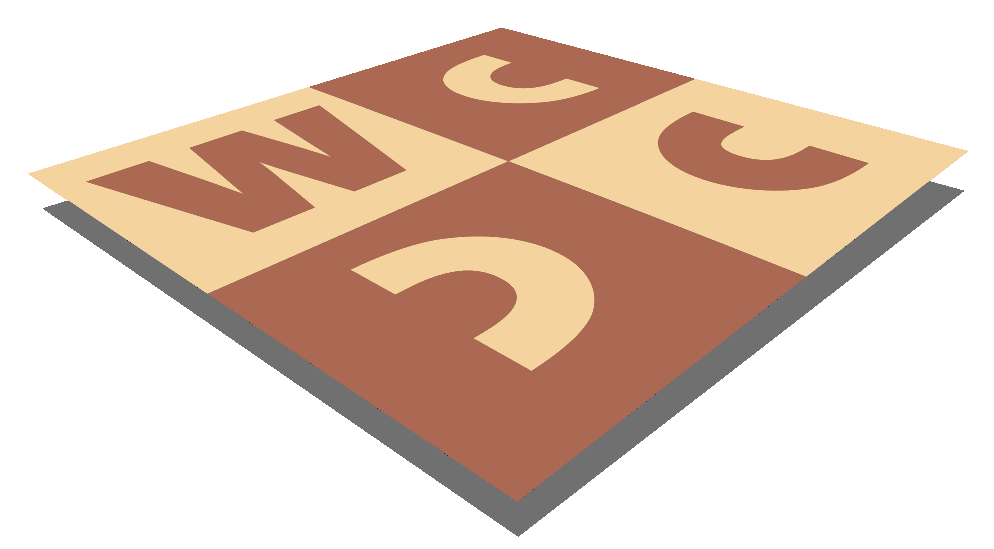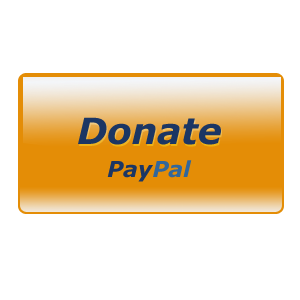 MatPlus.Net

Forum

Promenade

GM Kasparyan (27.ii.1910-27.xii.1995)
You can only view this page!
---
(1) Posted by Siegfried Hornecker [Saturday, Feb 27, 2010 21:23]
GM Kasparyan (27.ii.1910-27.xii.1995)

The greatest study composer of all time would have turned 100 years today! Celebration of the birthday or mourning of the death?

Whatever, feel free to post.

The GM can be interpreted as the abbreviation of his first name and otchestvo or of his grandmaster title. One point I especially like about his name!

(2) Posted by seetharaman kalyan [Sunday, Jul 18, 2010 12:26]

I think his 'Domination' was one problem book which appealed to players also - I know some Indian players who purchased it. Of course it didnt cost much when it was released in India from the former USSR.

---
No more posts
MatPlus.Net

Forum

Promenade

GM Kasparyan (27.ii.1910-27.xii.1995)