Website founded by
Milan Velimirović
in 2006

3:24 UTC
---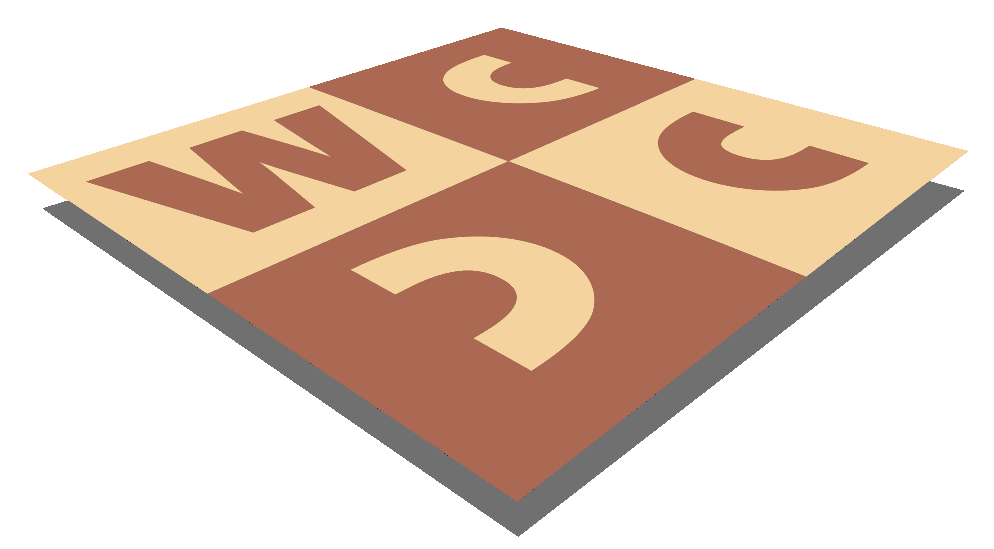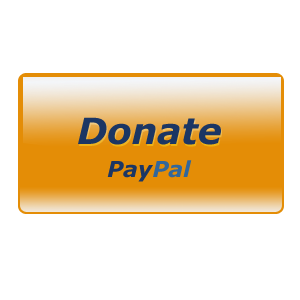 MatPlus.Net

Forum

Competitions

WCCI 2007-2009 results
You can only view this page!
---
(1) Posted by Juraj Lörinc [Tuesday, Apr 5, 2011 22:04]
WCCI 2007-2009 results

Although it wasn't mentioned yet here on forum, I think most users know about preliminary results of the WCCI published on the WFCC website:
http://www.saunalahti.fi/~stniekat/pccc/wcci4res.htm

By the way, congratulations to all medalists, some of them can be seen here too. (I do not think the results would change as a result of the originality check.) Their problems:
http://www.saunalahti.fi/~stniekat/pccc/wcci4win.pdf

Interesting connection - publication of problems gaining them the medals have already provoked some reactions, critical regarding some of problems and judges. For those, who can read in Russian, enjoy:
http://community.livejournal.com/ru_chess_art/87327.html

Automatic translation by Google to English is quite readable as well, you can also try your own language:
http://translate.google.com/translate?js=n&prev=_t&hl=en&ie=UTF-8&layout=2&eotf=1&sl=ru&tl=en&u=http%3A%2F%2Fcommunity.livejournal.com%2Fru_chess_art%2F87327.html

(2) Posted by Valery Gurov [Wednesday, Apr 6, 2011 16:29]

To enjoy - CLEAR transfer is necessary. Otherwise it will be similar to "provocation"... But it is possible in it and the purpose?! Forgive my Google-English :-)

(3) Posted by Vladimir Tyapkin [Wednesday, Apr 6, 2011 20:46]; edited by Vladimir Tyapkin [11-04-06]

I think Valery is trying to say that one should reserve his judgment unless he can read a proper translation or know Russian well enough to understand all the subtleties. To put it differently, it's not a rehash of Russian-Slovak dispute from the last WCCT but a more broad discussion about chess problems.

The main point is about threemover's section. How come that letter(pattern) problems with obvious flaws and without meaningful chess strategy were placed higher than strategically-rich 'classical' problems with relatively minor blemishes?(compare sets of Gvozdjak and Kuzovkov). What's in play here? Just an aberration because of judge's subjectivity? New trends in modern #3? Something else?

(4) Posted by Juraj Lörinc [Wednesday, Apr 6, 2011 21:29]

Vladimir has rightly pointed that the core of the debate is different than that of WCCT.

However the scope of open issues is much wider than only judgement of #3.

I would specifically point to case of Semenenko brothers, in h# section, where one of them has judged and the other has won the section. There are remarks on the lack of judge's independence in this case, but it can be easily extended to composers from the same country (and it is indeed repeatedly extended to the Peter Gvozdjak's second places in #2 and #3 sections). Does this mean that if somebody from any country judges, the composers from the country in question should not compete to avoid any doubts about conflicts of interests? (Or they can, but heavens forbid winning a medal!) Or just brothers? Or composers from the same town? Or? Where a borderline should be drawn?

In any case, I agree with Vladimir that good command of the Russian language is necessary to catch all fine points. Only less fine points can be understood from automatic translation.

---
No more posts
MatPlus.Net

Forum

Competitions

WCCI 2007-2009 results