Website founded by
Milan Velimirović
in 2006

6:14 UTC
---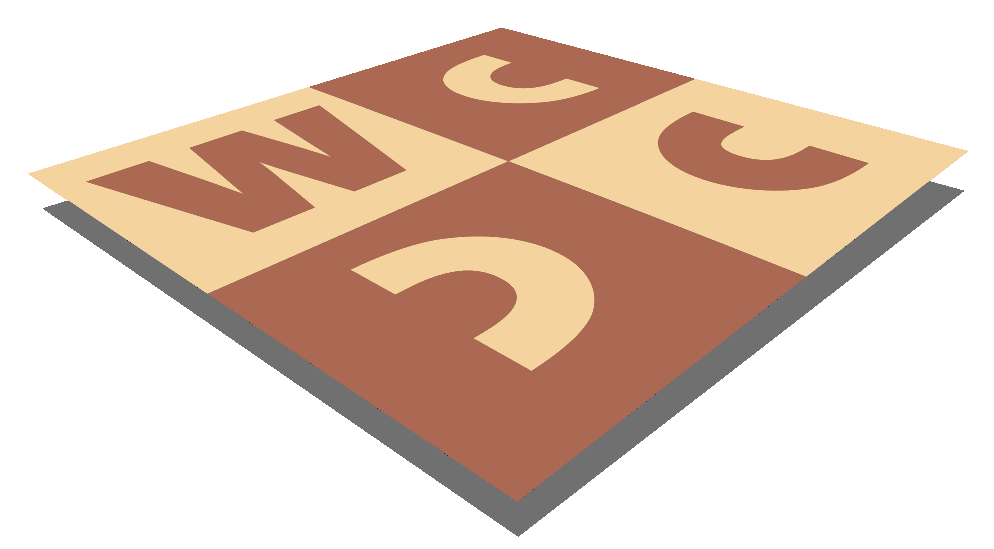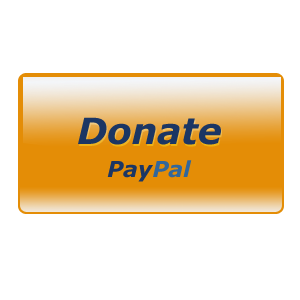 MatPlus.Net

Forum

X-Files: Anticipations

Pseudo Le-Grand + white lines
You can only view this page!
---
(1) Posted by Hauke Reddmann [Monday, Jan 22, 2007 15:39]
Pseudo Le-Grand + white lines

Even more annoying than an anticipation...
is an anticipation which is only stated, but not diagrammed.
(At least for me.)
So could anyone (i.e. you, Frank :-) dig up the composition
by V. Zipf, 1981, mentioned in the solution to Problem Forum 333?


(= 7+11 )




1.Qe2,Qg4 (Ne7,Nb4) Bd3,Bf5 2.Nb4,Ne7
Which one is correct is left to the reader so you have at least
*something* to riddle :-)

Hauke


(2) Posted by Frank Richter [Tuesday, Jan 23, 2007 17:18]

I found this:

Volker Zipf
1. DDR-Meisterschaft 1981, Preis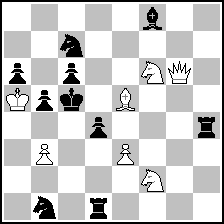 (= 7+10 )



1.Dg8? (2.Sd7,b4) ...de3!;
1.De4? (2.Sd7) ...de3 2. b4, ...Th7!;
1.Dd3! (2.b4) ...de3 2. Sd7

(3) Posted by Zalmen Kornin [Wednesday, Jan 24, 2007 12:18]

Frank, it seems for me that the first try is Qf7, otherwise 1.Qg8 would be a dual - And Zipf's #2 is a REAL Le-Grand, isnt?!

(4) Posted by Hauke Reddmann [Monday, Jan 29, 2007 12:08]

Yup. Probably not the one Fritz Hoffmann referred to in PF. Nevermind,
I can ask him personally if neccessary.

Hauke

---
No more posts
MatPlus.Net

Forum

X-Files: Anticipations

Pseudo Le-Grand + white lines