Website founded by
Milan Velimirović
in 2006

10:40 UTC
---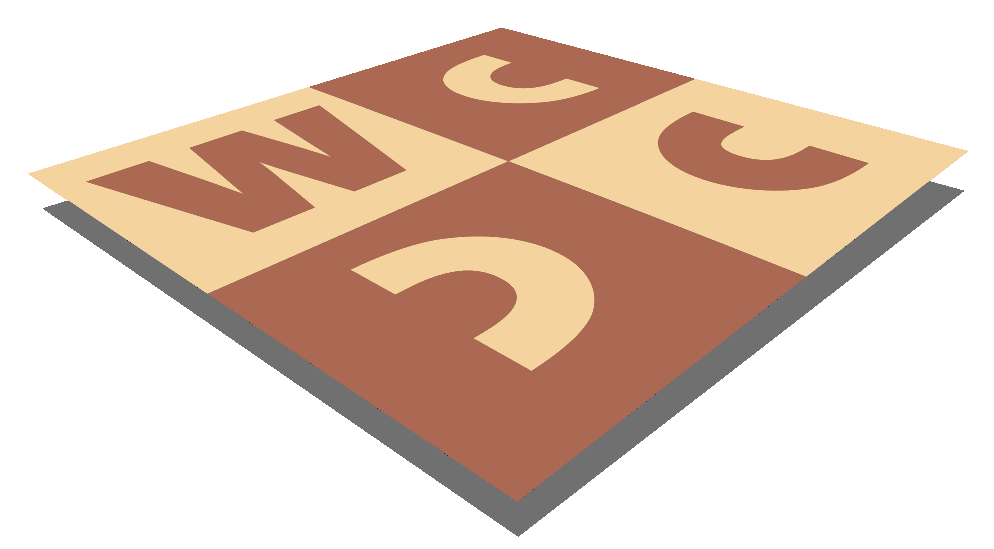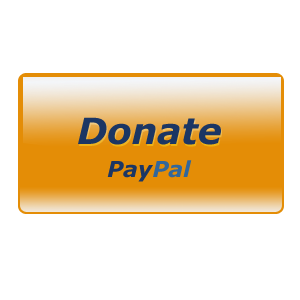 MatPlus.Net

Forum

Competitions

Marianka Cup C 23.8.2017
You can only view this page!
---
(1) Posted by Juraj Lörinc [Monday, Jul 24, 2017 00:11]
Marianka Cup C 23.8.2017

Theme: Composition with any stipulation, using at least one grasshopper-like piece turning over the hurdle, i.e. moose, eagle, sparrow or hamster. Type and number of these pieces is free, other fairy pieces and/or fairy conditions are allowed.

Anybody can take part in the tourney, including composers not present in Marianka. The results will be announced at the end of the festival on Sunday 27. 8. 2017, the winner will get the Marianka 2017 Festival Cup. The closing date is the 23. 8. 2017, entries to the director and judge Juraj Brabec (only by e-mail) - to brabec@brabec.sk.

Example in the file: http://festival.soks.sk/wp-content/uploads/sites/2/2017/07/Marianka-2017-Marianka-Cup-full.pdf

(2) Posted by Juraj Lörinc [Thursday, Aug 17, 2017 07:36]

6 days left until deadline, I have heard from the judge the tourney will be very strong at least quantitatively...

---
No more posts
MatPlus.Net

Forum

Competitions

Marianka Cup C 23.8.2017