Website founded by
Milan Velimirović
in 2006

9:05 UTC
---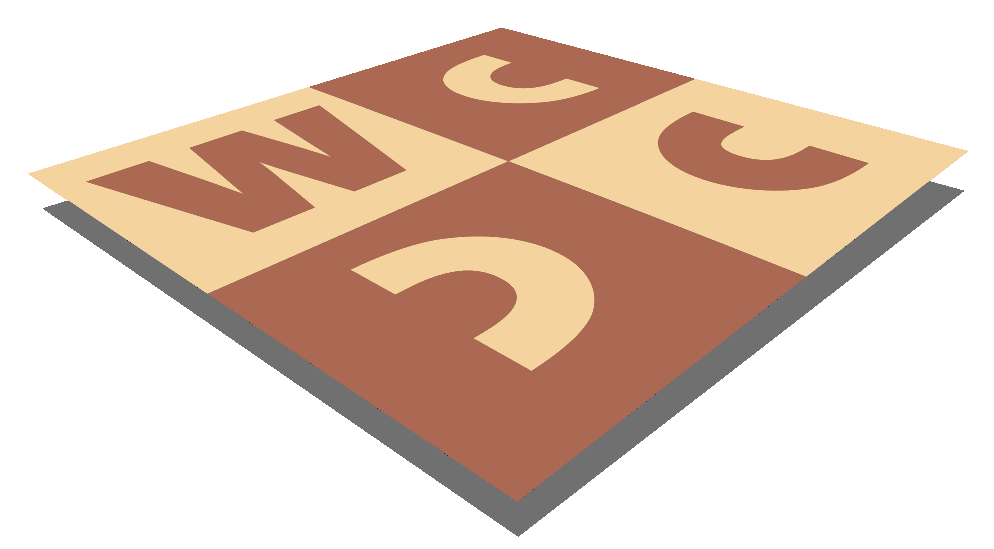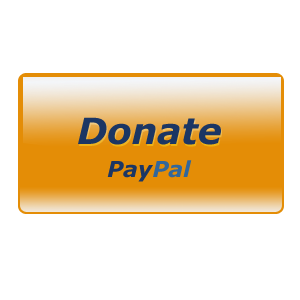 MatPlus.Net

Forum

Competitions

26th TT Chess Composition Microweb
You can only view this page!
---
(1) Posted by Juraj Lörinc [Sunday, May 24, 2009 23:18]
26th TT Chess Composition Microweb

CCM has just announced another edition of the traditional theme tourney.

Theme: In any type of chess problems using any Circe variation (Circe, Mirror Circe, Circe Parrain, Anticirce, Mars Circe, Supercirce etc.) there are no captures in the thematic solution(s) and/or variation(s). (In the direct or self play it is allowed to have captures in unimportant variations.)

Deadline 11.11.2009, judge Juraj Lorinc.

More on the announcement page: http://jurajlorinc.tripod.com/chess/ann26tt.htm

In spite of the thematic limitation and perhaps the expected feeling of lack of fairy motivation in such problems, there are many examples already published at CCM (more than 20), using wide set of stipulations. There is something for (almost) everyone.

(2) Posted by Juraj Lörinc [Wednesday, Dec 30, 2009 19:08]

The award of the 26th TT CCM is published at

http://jurajlorinc.tripod.com/chess/ann26tt.htm#award
http://jurajlorinc.tripod.com/chess/ccm26t_o.htm

---
No more posts
MatPlus.Net

Forum

Competitions

26th TT Chess Composition Microweb