Website founded by
Milan Velimirović
in 2006

22:47 UTC
---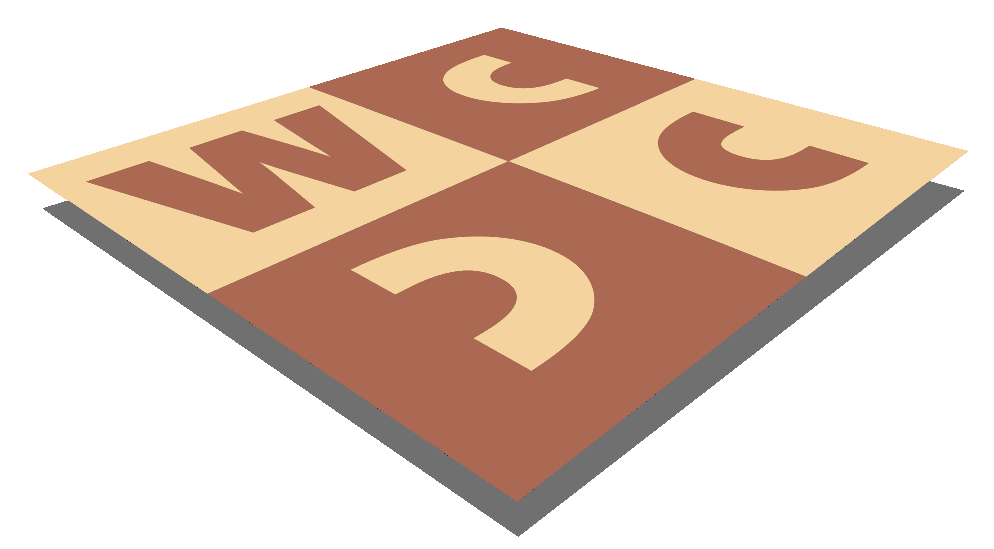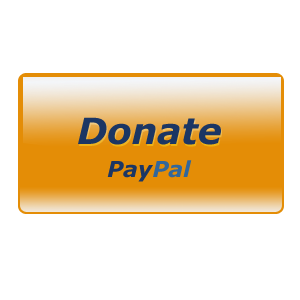 MatPlus.Net

Forum

General

Searching additional sources for: Miroslav Soukup, Týden rozhlasu 1944, mate in 13
You can only view this page!
---
(1) Posted by Siegfried Hornecker [Tuesday, Nov 11, 2008 10:03]; edited by Siegfried Hornecker [08-11-11]
Searching additional sources for: Miroslav Soukup, Týden rozhlasu 1944, mate in 13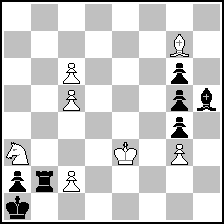 (= 7+7 )



Miroslav Soukup
Týden rozhlasu 1944
Mate in 13

Intended solution is 1.Kd4 ... 5.Kf6 Rxc2 6.Ke6+ ... 11.Kc3! Rg2/Rb5 12.Kb3+/Kc2+ Rb2 13.Bxb2 mate

This is the position given in "Schach ohne Partner". I believe, a bPc7 is missing (11...Rb7! is mate in 14 and 1.Sc4 is mating sooner). Can anyone find additional sources for this? The original source would be best, of course - including the solution and corrections of the next two years, if necessary.

Thanks!
Siegfried


PS: I need this for an award. It's not really necessary but I don't like to give this as a predecessor of that manoeuvre and later this turns out to be an incorrect problem, thus having no priority.

(2) Posted by Frank Richter [Tuesday, Nov 11, 2008 12:36]

The problem can be found in Album FIDE 1914-44/II, no. 1275 p.235, with black pawn c7.
Hope this helps.

(3) Posted by Vladimir Tyapkin [Tuesday, Nov 11, 2008 16:25]

Off topic.

For those having both editions of 'Schach ohne Partner', how different are they? I have a paperback copy, published in 1977(127 pages and 127 problems). Apparently, Soukup's problem missing in this edition.

Great little book with fine selection of problems.

---
No more posts
MatPlus.Net

Forum

General

Searching additional sources for: Miroslav Soukup, Týden rozhlasu 1944, mate in 13