Website founded by
Milan Velimirović
in 2006

23:06 UTC
---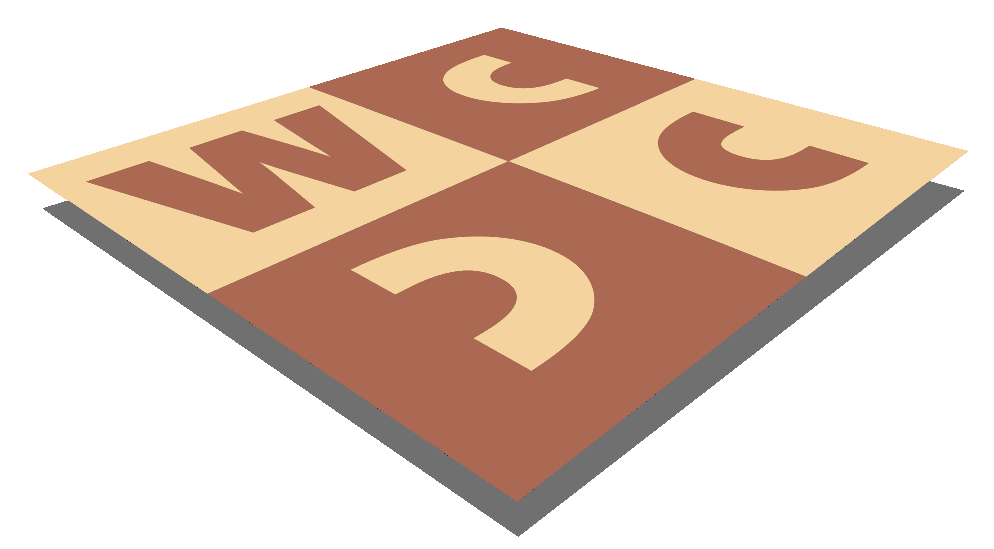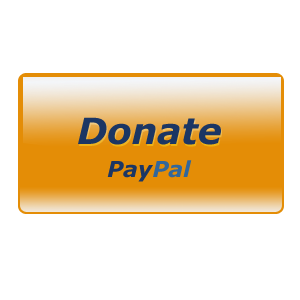 MatPlus.Net

Forum

General

Not entirely perpetual check
You can only view this page!
---
(1) Posted by Hauke Reddmann [Saturday, Jan 6, 2007 21:35]
Not entirely perpetual check

H. F. L. Meyer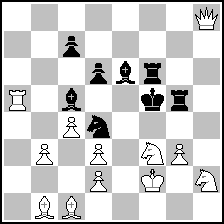 (= 12+8 )



Mate in 7

Can somebody give the correct position (I inserted
a Pc7 but maybe the potential cook Rxc5+/Qb8+ is
warded off otherwise) and source?

Hauke

(2) Posted by Michael McDowell [Sunday, Jan 7, 2007 12:07]

The following setting is given in "The Chess Bouquet" (1897). Unfortunately like most books of the period it omits source details.


H.F.L.Meyer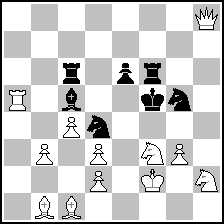 (= 12+7 )




Mate in 6

1.Sh4+ Ke5+
2.S2f3+ Sxf3+
3.d4+ Sxd4+
4.Sf3+ Sxf3+
5.d4+ Sxd4+
6.Bf4

The solution mentions that "The author has now embodied this idea in a ten-mover, which , therefore, has a succession of nineteen checks".



(3) Posted by Siegfried Hornecker [Friday, Apr 27, 2007 06:04]; edited by Siegfried Hornecker [07-04-27]

I can't help, sadly, but I'd like to show the records. In a study, I think the record is 15 checks (if I remember correctly, the idea was shown by Pogosyants in a study with 7 or 9 checks some decades ago).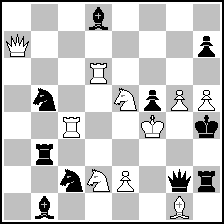 (= 10+10 )



L. Gonzalez (Luis Gonzalez?)
Humor Tourney, EBUR 2004, study 92
White to move and draw (15 consecutive checks)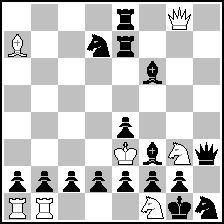 (= 7+16 )



G. Ponzetto
Torre i Cavallo - SCACCHI, 1993
White to move, 37 consecutive checks
(solution see http://www.xs4all.nl/~timkr/chess/check.html)


*push*

---
No more posts
MatPlus.Net

Forum

General

Not entirely perpetual check