Website founded by
Milan Velimirović
in 2006

23:59 UTC
---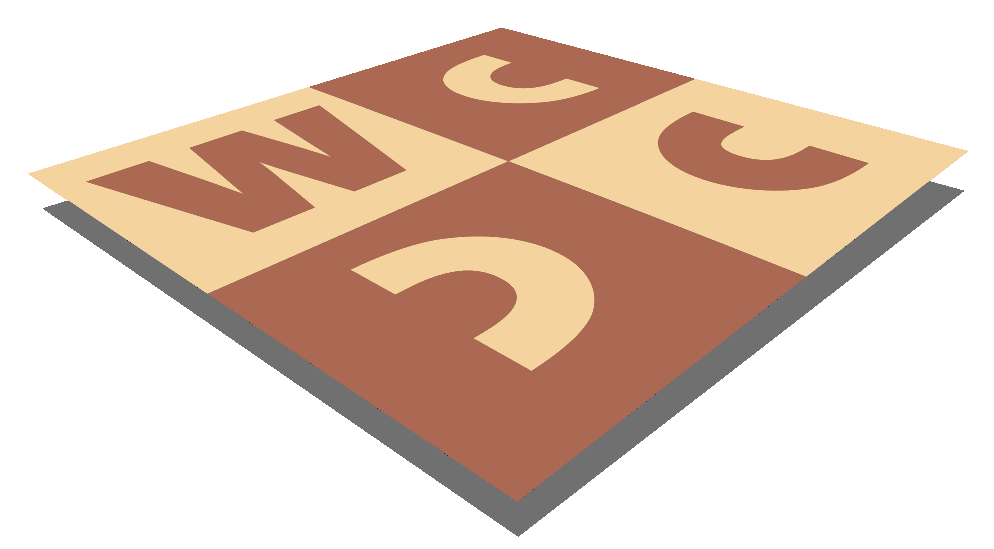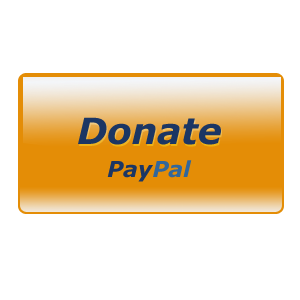 MatPlus.Net

Forum

General

Yearly Informal Miff-Off :-)
You can only view this page!
---
(1) Posted by Hauke Reddmann [Tuesday, Oct 16, 2007 19:01]
Yearly Informal Miff-Off :-)

Do you know the feeling when another informal tournament is over
and your oh-so-brilliant problem didn't win a prize?
Common as a Nowotny, eh? And thus rather uninteresting to me :-)

So I have to ask: Is it only me tending to get annoyed over a prize
for a problem that is *not* your best work? OK, *all* my problems
are brilliant :-), but they come as brilliant brilliant, average
brilliant and barely brilliant, and whereas my 3rd prize at
Schwalbe #2 is probably in category 2 and nicely constructed
(but *all* my problems are nicely constructed :-) I never found
the setting utterly impressive when e.g. compared with the
problem by Colin Sydenham which inspired me. See here:
http://www.matplus.net/pub/start.php?px=1192553613&app=forum&act=posts&fid=gen&tid=33
And the public was bored either (not that this be a criterion).

Mr. Hirschenson, defend your jugdement :-)

Hauke

P.S. I haven't checked yet whether the other problems by me
were anticipated. (And, of course, the twomover is dying,
the general quality has to decline, as everything brilliant
brilliant has been already shown, yadda yadda... :-)

(2) Posted by Siegfried Hornecker [Tuesday, Oct 16, 2007 19:25]; edited by Siegfried Hornecker [07-10-17]

I was a little annoyed on Schach 2005, 2.hm which I would've not given more than a commendation if anything at all... (ok, the annoyance was that no other study of mine was in the award)

Well, at least it's easy to solve...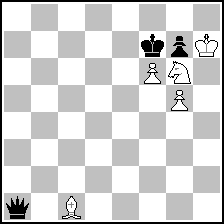 (= 5+3 )



SH, 2.hm Schach April 2005
White to move and win

Especially strange if you compare to the masterpiece that got the same rank on Mihajloski JT (see my article in MPR)

---
No more posts
MatPlus.Net

Forum

General

Yearly Informal Miff-Off :-)