Website founded by
Milan Velimirović
in 2006

23:22 UTC
---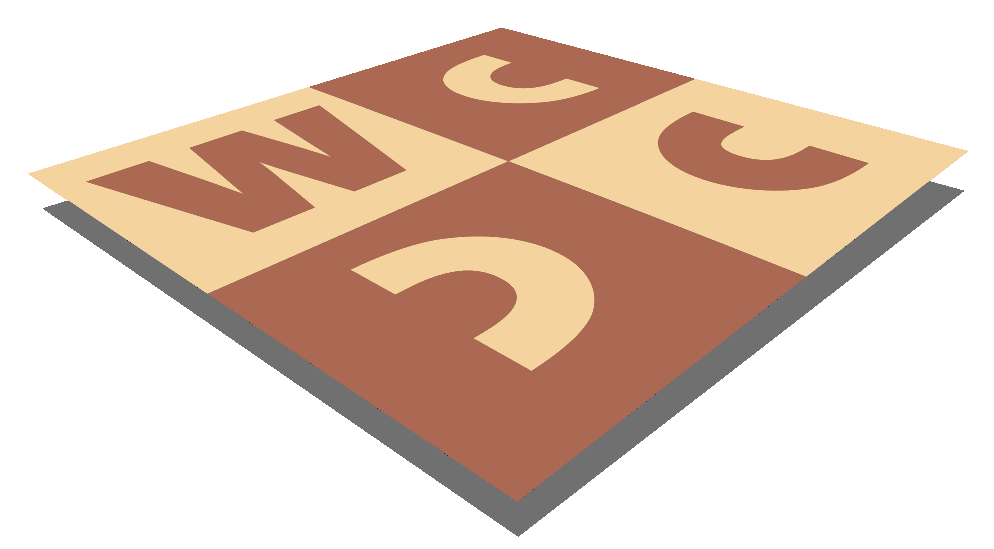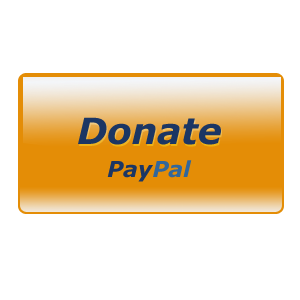 MatPlus.Net

Forum

General

Please locate my MP #2(?). It's lost and scared :-)
You can only view this page!
---
(1) Posted by Hauke Reddmann [Monday, Aug 20, 2018 20:57]
Please locate my MP #2(?). It's lost and scared :-)

I'm mopping up my collection (goodness, my webpage hasn't
been updated since a decade) and by chance, I scanned through
the MP Special PDF and found that I'm listed for nr.214, which
thoroughly confuses me since I thought I only entered with
the relaunch of MP and the oncoming forum. Can someone
post the mystery problem here (and verify that I had no
more straddlers 2000-2006 - nr.556 is the first I know of)?

THX, hauke

(2) Posted by Siegfried Hornecker [Monday, Aug 20, 2018 23:05]; edited by Siegfried Hornecker [18-08-20]

214 is from the old series of MatPlus magazines (1994-1999). So it would be from around 1996, judging by the number without knowing the earlier magazines.
MatPlus of Spring 2007 is the first of the new magazines, issue no. 25, starting with original no. 555 by Mihail Croitor, then 556 by you. You can check this by entering the "DL Archive" and downloading said issue.

The special issue you refer to even says "All awards 1994-1999" there.

Also, as I see now looking through the issue, you are listed in the index of names for page 214, not in the index of originals. So there was likely an article about some task (as Morse and more are also listed there). So to likely solve the mystery, and at least solve your question: There is no original there of you.

If you're interested, you can likely ask Branko or Marjan or Borislav for a copy of the article.

---
No more posts
MatPlus.Net

Forum

General

Please locate my MP #2(?). It's lost and scared :-)